Our Theme Journeys are designed to cater to your special interests and will provide the opportunity to follow a particular passion along the way. Whether you are a foodie, adrenaline junkie or train enthusiast, we have just the trip waiting for you. Prepare to Discover extraordinary gastronomic experiences on a culinary journey or unlock a chest of treasures and embark on a spiritual journey of wellness. See the sights whilst combining your personal pursuits by choosing a themed trip.
All Journeys

Train Journey

Safari Tour

Movie Tour

Culinary Tour

River Cruise

Bespoke Tour

Luxury Trip

Wellness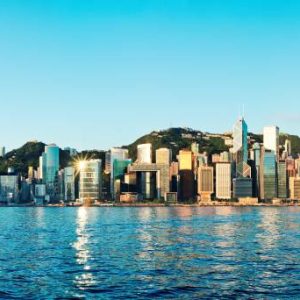 Take in breathtaking views during a Helicopter ride over the famous Victoria Harbour Skyline. Explore the Temple of A-Ma, Ruins of Sao Paulo and Senado Square on a day trip to Macau. Enjoy dinner at the Hutong. A regular on…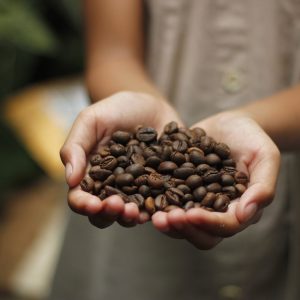 Swim in the waterfalls and visit a coffee farm in the highlands of the Bolaven Plateau. Take a jeep trip to an ethnic village with traditional bamboo houses. See the ancient temple ruins of Vat Phou. Explore the local coffee…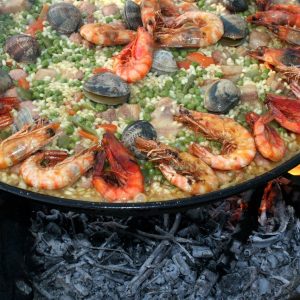 Visit the centre of Madrid, a guided tour which will take you to the most beautiful corners of the city and explore this amazing capital. Indulge in a fantastic dinner in Pamplona La Rioja, at one of the best restaurants…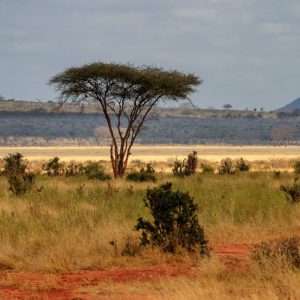 Explore the wonders of Tsavo East Nationalpark, famouse for its lagre herd of elephants. Enjoy several Game Drives that give you plenty of opportunities to watch animals.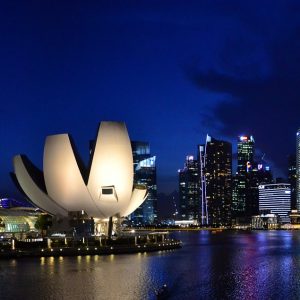 Enjoy a leisurely stroll with your guide to the Gardens By the Bay – a sanctuary for nature lovers and budding horticulturalists alike. Explore Singapore's bustling streets with your private guide where you can discover culture and ethnic traditions at…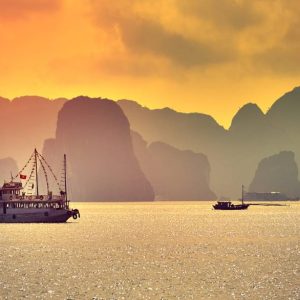 Explore the captivating and remote regions of Lan Ha Bay while enjoying a wonderful medley of on and offshore experiences on Vietnam´s first luxury wellness cruise. Dive deep into the local communities and traditions of Central Vietnam while discovering the…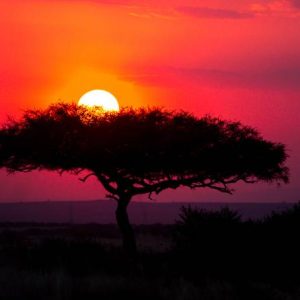 Travel on the path of "Out of Africa". Meet the Big 5 at Masai Mara with its large animal population year around. Stay and enjoy the comfort of your boutique tented camp.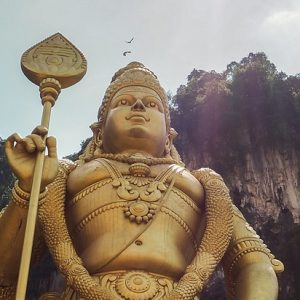 Visit the Observation Deck of the city's famous KL Tower offering360 degree panoramic views of KL City Centre. Experience making Malaysian dishes from scratch and be the Masterchef of your own kitchen with a private cooking class. Visit the famous…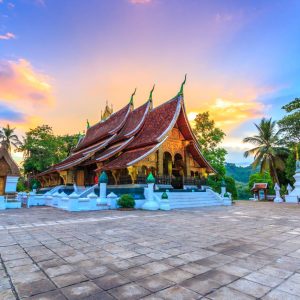 Learn more about Laos' contemporary art scene from young artists in Vientiane. Enjoy a private dinner in a rice paddy. Discover the hidden treasures of Luang Prabang during an exclusive tour.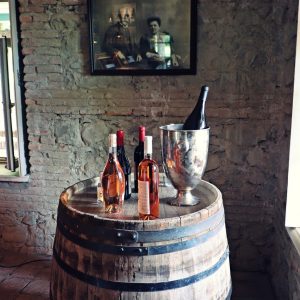 Discover Highlights of Georgian National cuisine. Enjoy Cooking classes in local families. Tasting of traditional Qveri Wines.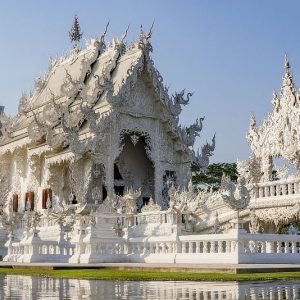 Experience the old Kingdom of Lanna, which is rich of culture and tradition. Learn about the art of meditation and discover your inner peace. Sit back and relax as you enjoy a private spa treatment at Panpuri Wellness.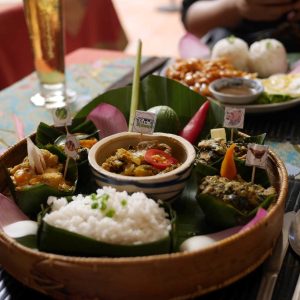 Dine on authentic Cambodian cuisine and explore the capital Phnom Penh by cyclo. Travel through scenic rice fields and orchards and eat like a local. Visit Cambodian families who produce traditional products, sample the local delicacies, and enjoy unique cultural…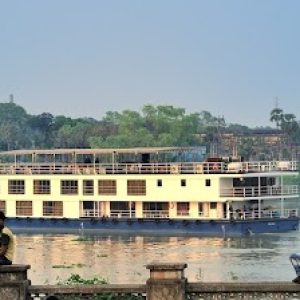 Spend 8 days cruising through the lush countryside of West Bengal on one of the most sacred rivers in the world. Take a cycle rickshaw to the terracotta temples and unique Shiva temple in Kalna. Explore the deserted town of…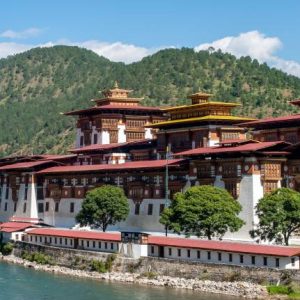 Learn more about Bhutan's "gross national happiness" from a local professor. Get an interactive introduction into the local culture during a lesson in traditional Bhutanese painting, a fortune telling session at the astrology school and a an archery-competition. Explore Bhutan's…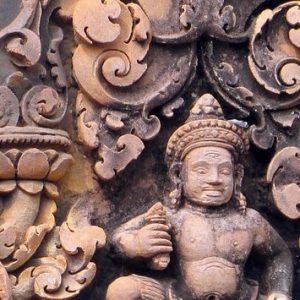 Explore the temples of Angkor from different perspectives by tuk tuk, private gondola and from a tethered balloon. Enjoy a romantic candlelight dining experience at the beautiful Sala Kdei Khmer house. Spend your nights at the first floating ecolodge in…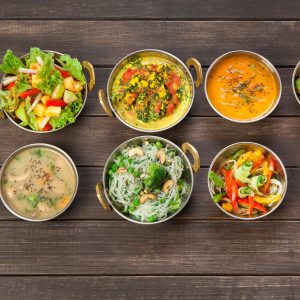 Get a real insight for some of India's most well-known dishes. See the unique and stunning symmetry of the Taj Mahal at sunset before enjoying some of India's most iconic cuisine. Gain a deeper understanding for local living as you…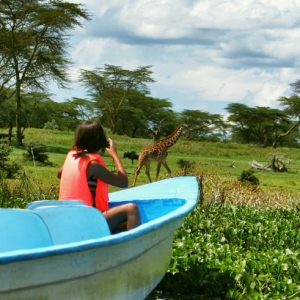 Enjoy the beautiful Rift Valley Escarpment and landscapes during a boat ride. Have a walking safari and game drives at Lake Nakuru National Park. Use Nairobi as your gateway to explore more of Kenya.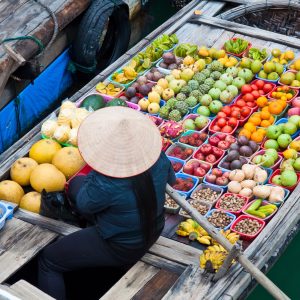 Indulge in Hanoi's food scene on the back of a Vespa. Cruise Halong Bay, one of the most magnificent scenic spots in all Vietnam. Discover an eco-village and indulge yourself in a traditional cooking class, Visit a Vietnamese vineyard and…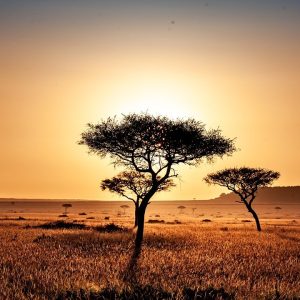 Big Five. Northern species – Grevy's zebra, the Somali ostrich, reticulated giraffe, the long-necked gerenuk, and the Beisa oryx. Flying over the Great Rift Valley. Northern Frontier Scenic Landscapes.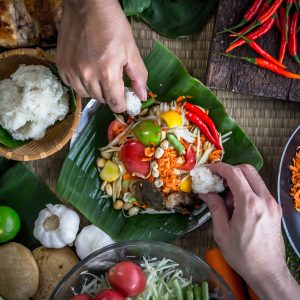 Eat your way through Thailand's most iconic dishes. Visit Ayutthaya and its historic ruins. Take a boat ride on the canals of Bangkok while eating traditional snacks. Discover mystic Chiang Mai and its food scene.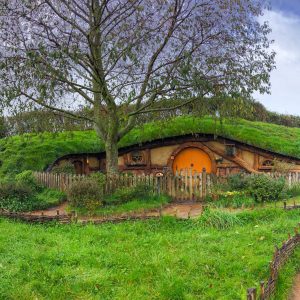 Discover the filming locations and let yourself be enchanted by the unique atmosphere! You can either tour along both islands or choose the spots you are mainly interested in and of course add some addtional days. Exploring the locations alone…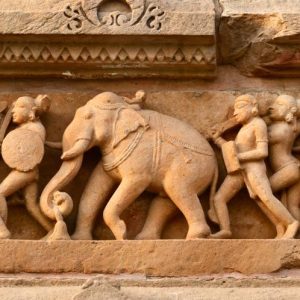 Explore some of India's most famous Bollywood Movie locations and experience filming in action on a live film set. Watch a Bollywood Movie in a local Cinema in Jaipur known as 'The Pink City'. Visit Dharavi and see why it…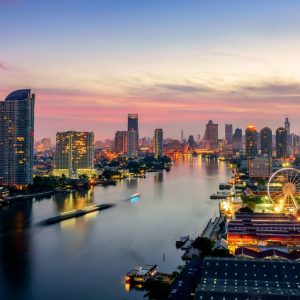 Visit Mahanakhon Skywalk, the highest building in Bangkok that offers a 360 degree panoramic view over the capital of Thailand. Take the Thai Bus Food Tour- Bangkok's latest addition to the vibrant food scene. Get served a Michelin awarded set…