United Arab Emirates
Showing all 3 results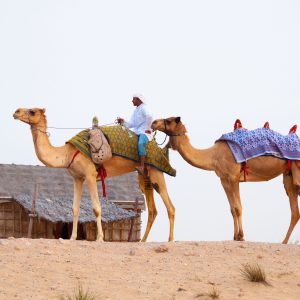 Be amazed by the vastness of the desert that stretches across the country's southern interior. See one of the world's most renowned collections of work by Arab artists at the Sharjah Art Museum. Take a nature break out of Abu Dhabi city and go on a road trip up Jebel Hafeet located in Al Ain, the desert oasis.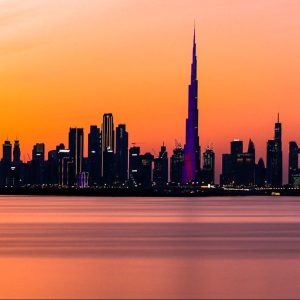 Wander around the streets and alleys of Old Dubai. Admire the architectual highlights of Modern Dubai. Enjoy a traditional lunch at Sheikh Mohammed Bin Rashid Al Maktoum Centre for Cultural Understanding.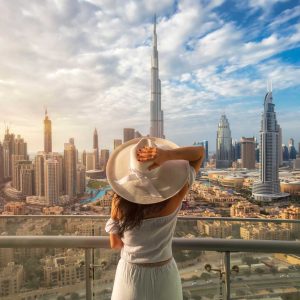 Enjoy Dubai's amazing Skyline in all its splendour. Experience Self-Driving tour through Al Ain City and Umm Al Quwain. Shop like the locals and visit the famous souks (bazaars) in Dubai and Abu Dhabi.