Ecuador is the smallest Andean country in Latin America. Located between Colombia and Peru and where the equator line crosses all 4 regions of the country: the unique Galapagos Archipelago, the undiscovered Pacific coast, the high scenery Andean highlands and the pristine Amazon basin. This friendly country is mega diverse and absolutely a visit worth.


Top Highlights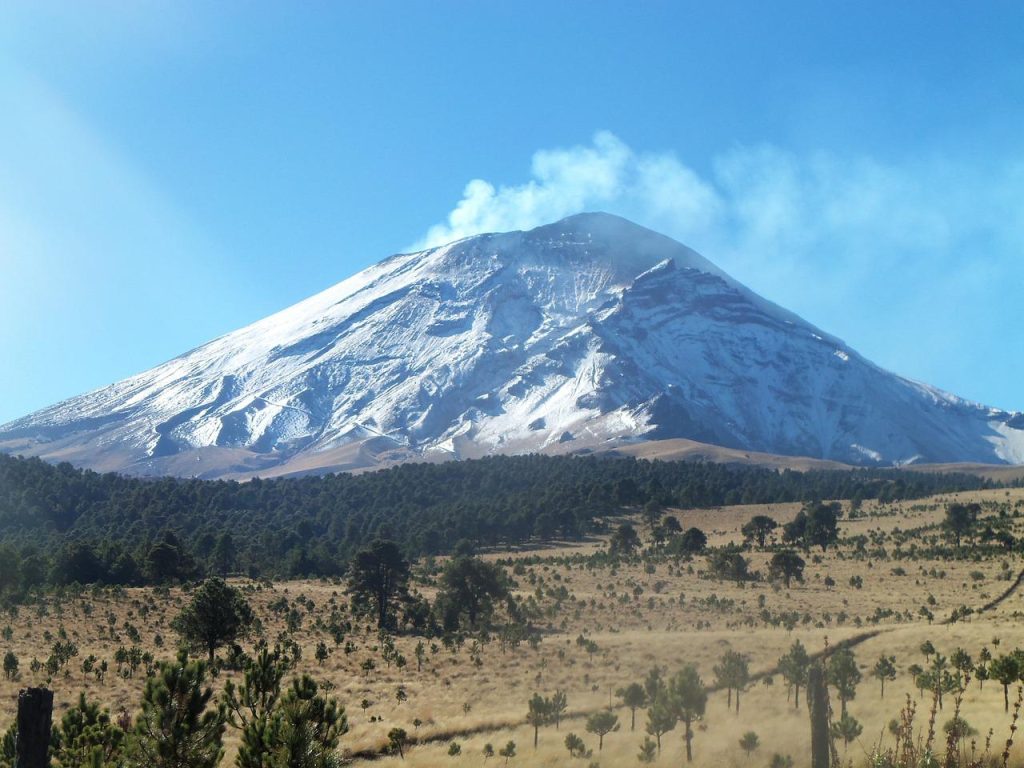 Volcanoes
The Cotopaxi volcano is one of the highest active volcanoes in the world and is an almost perfect snow cone that stands at 5,897 meters of altitude. It is unique to the planet and is perhaps the greatest symbol of natural geography recognized throughout the world. The Cotopaxi is in the area called "Avenue of the Volcanoes", the set of volcanoes of the central and northern Sierra of Ecuador.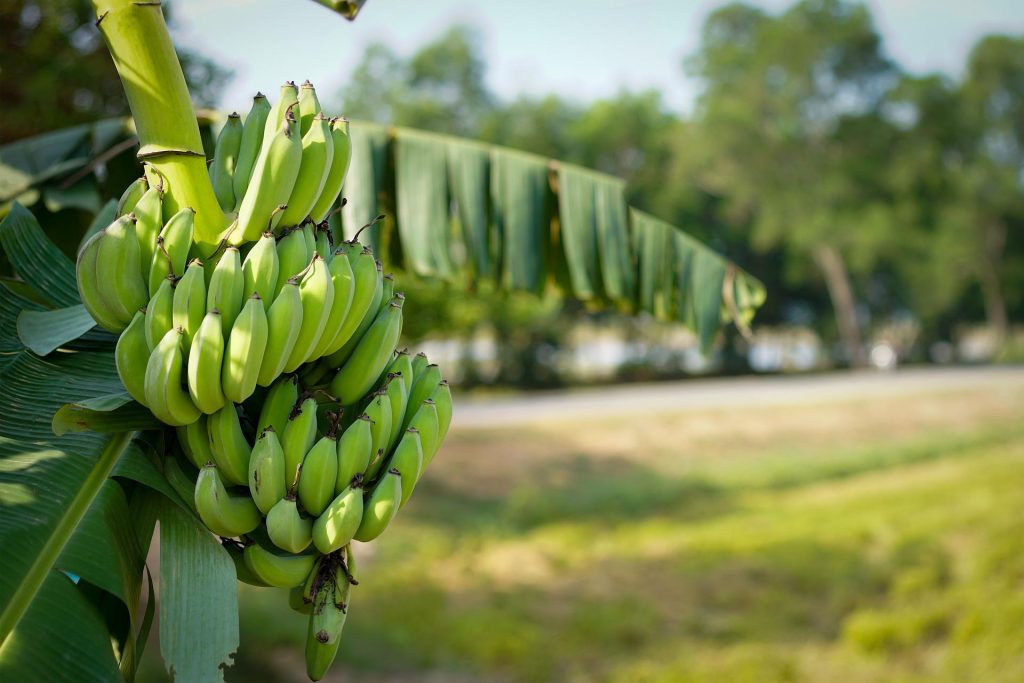 Bananas
Ecuador is one of the world's top banana producers and the country exports more than 4 million tonnes annually. Ecuador's cuisine includes a variety of different banana types such as oritos (sweet baby bananas) These are yellow eating bananas which are short, fat and very sweet. A related fruit, plantains or plátanos, are also grown extensively in Ecuador.

Galapagos
Imagine swimming among sharks, walking alongside giant tortoises, sea lions, and blue-footed boobies in one of the most unique landscapes in the world, The Galapagos Islands in Ecuador. The archipelago, considered an earthly paradise with numerous islands, is home to an abundance of marine species and exotic birds and there is no other place like it in the world.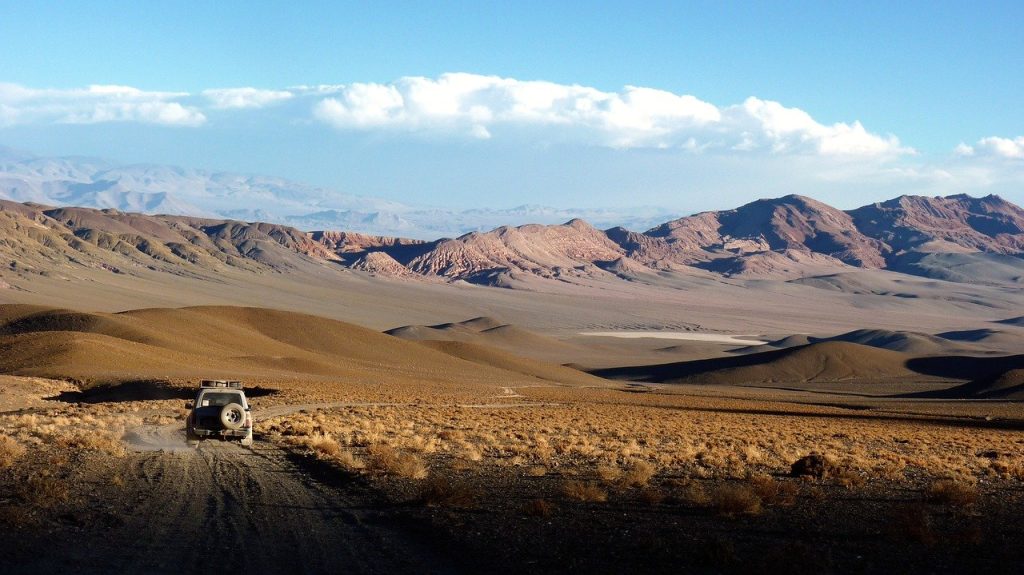 Atacama Desert
The driest nonpolar and also oldest desert in the world. It is a wonderful area to experience an ancient place and its energy. The place to stay in Atacama desert is the small oasis town of San Pedro. The area around San Pedro has a lot to offer: the geysers of Tatio, the Valle de la Luna, the ancient fortress of Pucará de Quitor and the hot springs of Puritama. Albeit being a dry desert, Atacama is full of salt flats, active geysers, fertile oases and intense blue lagoons. For astro-tourists it is also the perfect place to see an infinite starry sky.