Mexico is a country offering natural views, cosmopolitan cities, colonial places, and archaeological zones. Every corner of its vast territory offers unique experiences, the recipe for a typical dish, a new landscape, or the route that leads to remote settlements and ancient civilizations. Mexican beaches are unique, and the country's history offers visitors a wealth of options. Its gastronomy and cultural diversity invite travellers to experience its history and indulge in its cuisine.


Top Highlights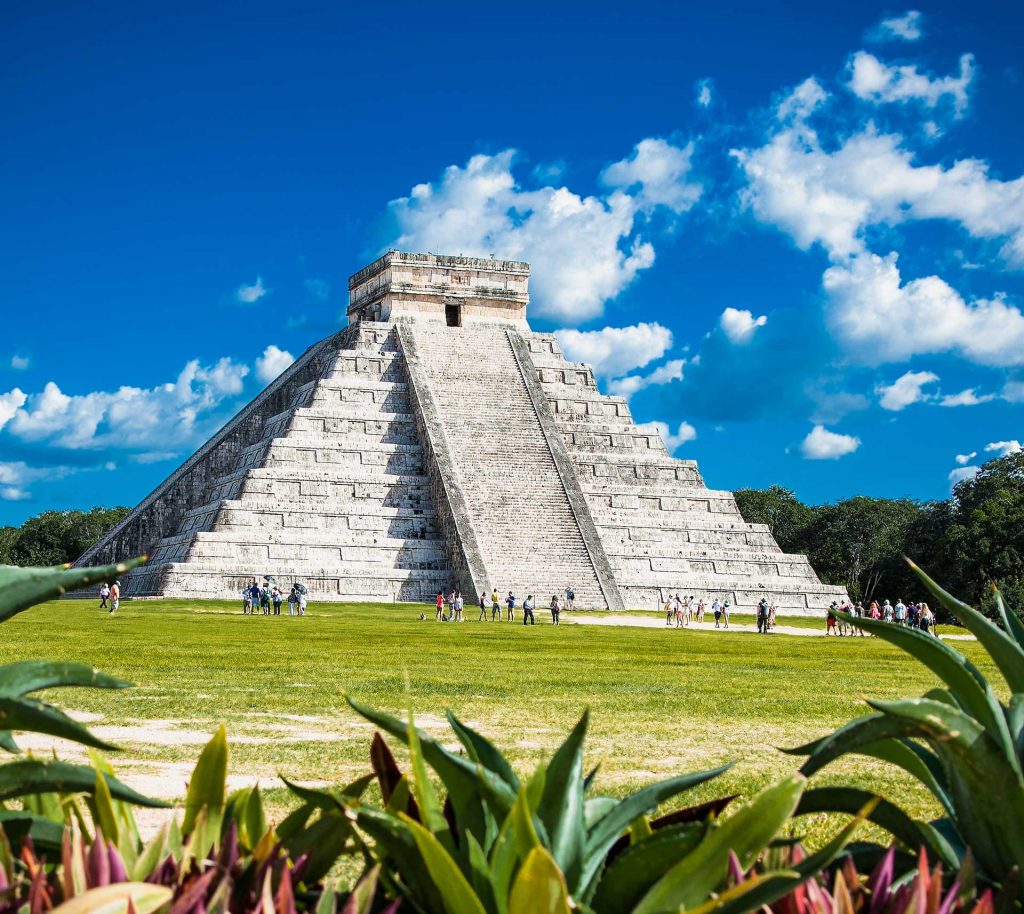 Chichen Itza
Delve into the Mayan culture at The Archaeological Site of Chichén Itzá, the city whose name means "On the Edge of the Well of the Itzaes" and believed to be the link between the land of the living and the spiritual world. This complex which has the UNESCO recognition as a World Heritage Site and is one of the "New Seven Wonders of the World" allows from its entrance a majestic view of the Templo de Kukulkan.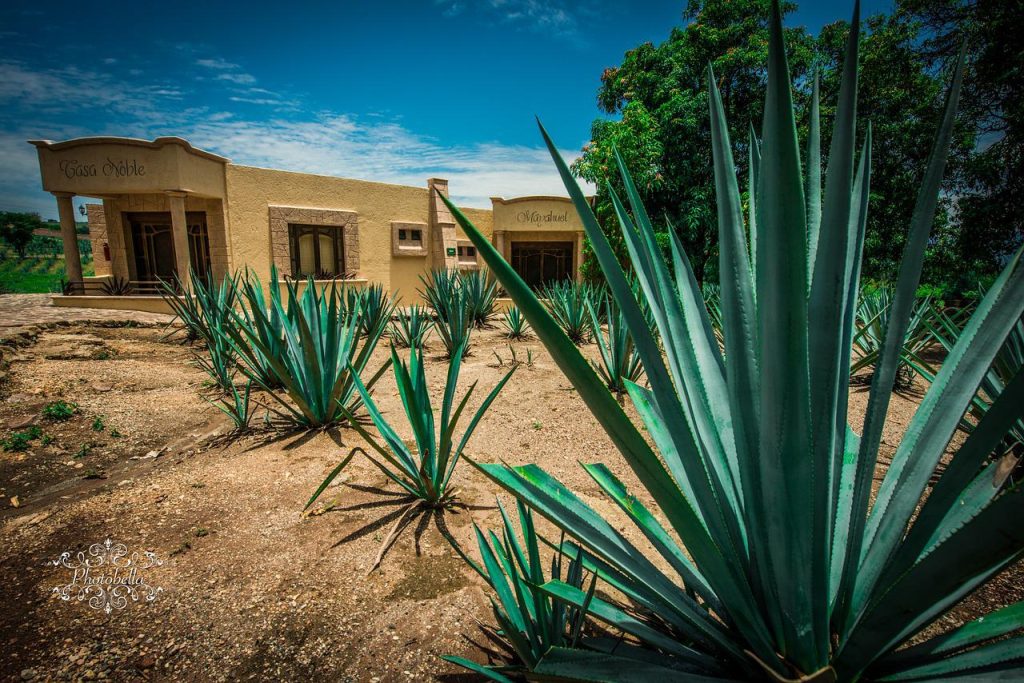 Tequila
The Magical Town of Tequila is located in the state of Jalisco, one hour from Guadalajara. If you want to enjoy a good shot of tequila this is the perfect place to do it. Mexico is recognized worldwide for this iconic drink and in Tequila is where the best samples are made. Visiting the main square is a must, it's a peaceful place where you can relax while enjoying an ice-cream or a classic glass of tequila.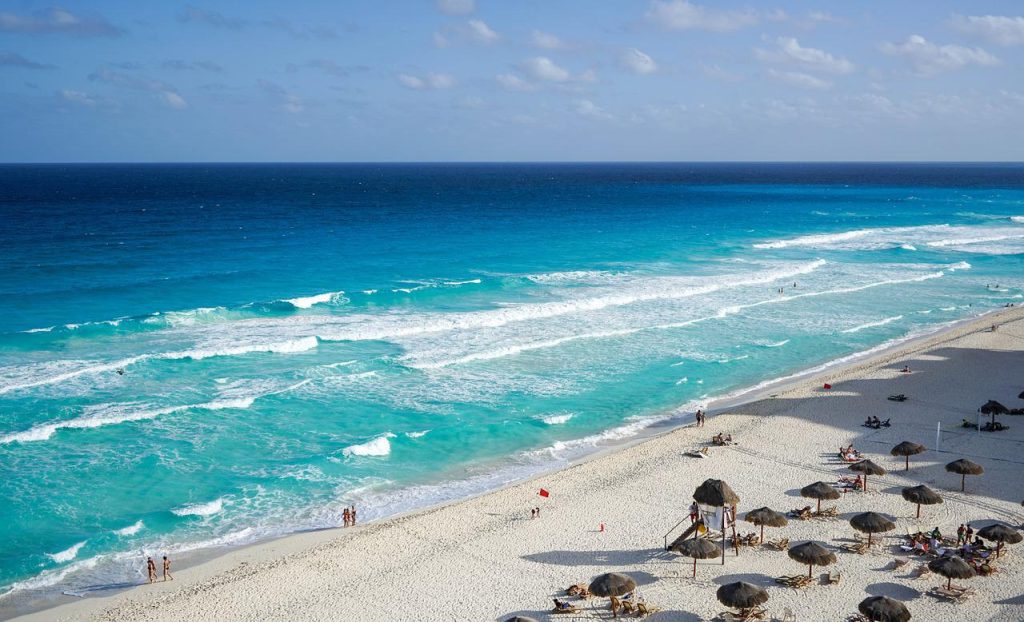 Cancun
Cancun is recognized worldwide for its spectacular beaches of fine white sand, it's fascinating turquoise blue sea and unparalleled weather, as well as excellent air and land connectivity, and a first-class hotel infrastructure that places it as one of the best tourist destinations in the world. It offers outdoor activities, adventure tourism, archaeological sites, Mayan culture and history, a variety of gastronomic experiences, spectacular shopping centres, and seductive entertainment offers.
All Journeys

10-Days

11-Days

12-Days

13-Days

14-Days

15-Days

16-Days

17-Days

18-Days

2-Days

3-Days

4-Days

5-Days

6-Days

7-Days

8-Days

9-Days

Argentina

Armenia

Auckland

Azerbaijan

Bahrain

Bali

Bangkok

Bangladesh

Beach Extension

Beijing

Bespoke Tour

Bhutan

Bolivia

Buenos Aires

Cairo

Cambodia

Cape Verde

Chiang Mai

Chile

China

City Explorer

Croatia

Cuba

Culinary Tour

Destination Trip

Dhaka

Egypt

Family

Georgia

Germany

Highlight Tour

Hiroshima

Hoi An

Hong Kong

Hurghada

India

Indonesia

Island Hopping

Israel

Italy

Japan

Jordan

Journeys

Kenya

Kep

Kyoto

Langkawi

Laos

Madagascar

Malaysia

Marrakech

Morocco

Movie Tour

Multi Country

Myanmar

Namibia

Nepal

New Zealand

Panama

Peru

Philippines

Phnom Penh

Portugal

Private Journey

River Cruise

Safari Tour

Santiago de Chile

Saudi Arabia

Self-Drive Tour

Siem Reap

Singapore

Slovenia

Small Group Journeys

South Korea

Spain

Sri Lanka

Stopover

Tangier

tanzania

Thailand

Tokyo

United Arab Emirates

Vietnam

Weekend Getaway

Wellness

Zagreb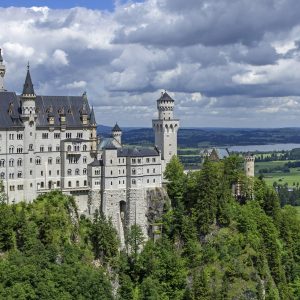 Immerse yourselves into Germany's history from the middle age to the modern era. Get fascinated by Germany's ancient, but well-kept castles and different German regions and their immense variety of German food. Your guides are locals, who will entertain you…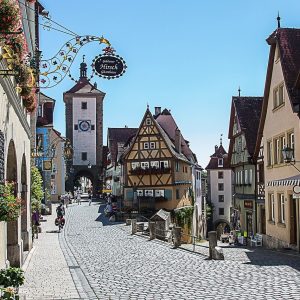 Experience nature, art and culinary delights on Germany's oldest holiday route.Enjoy its relaxed spirit on 460-kilometers from the Main River to the Alps.Get impressed by the unique scenery and let our knowledgeable guides introduce you to the German culture from…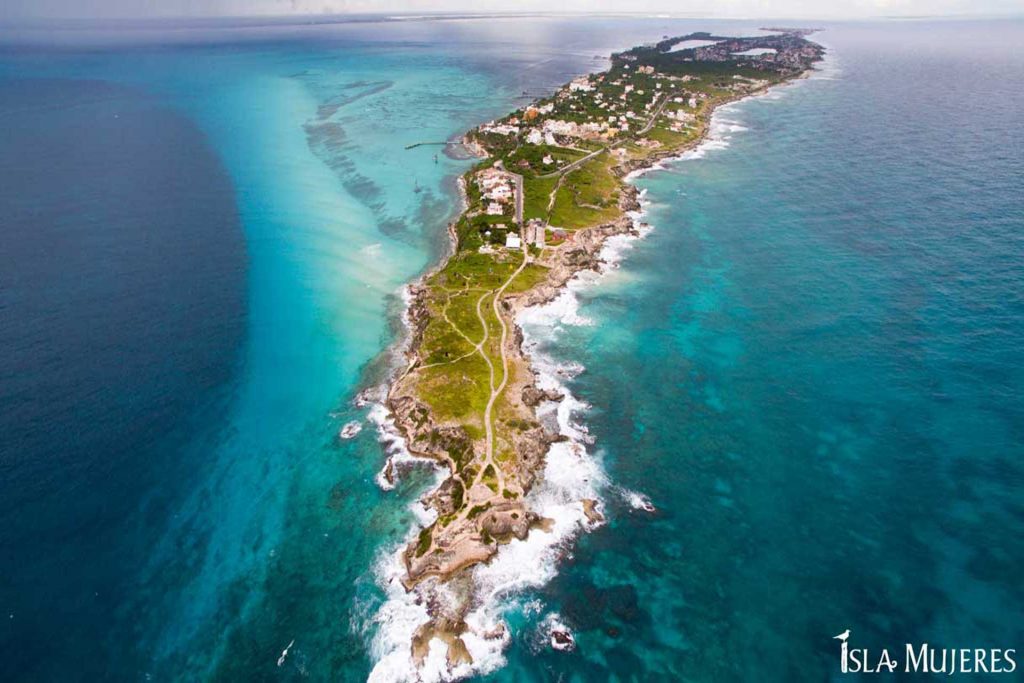 Isla Mujeres
An island where the Gulf of Mexico and the Caribbean Sea meet, just 13 kilometres off the coast of Cancún. Isla Mujeres is known for dreamlike white sand beaches and calm crystal clear turquoise waters. Life here mainly takes place in the north at Playa Norte (Playa los Cocos) and in Downtown, the largest island town. Also, one can swim with whale sharks at this island paradise.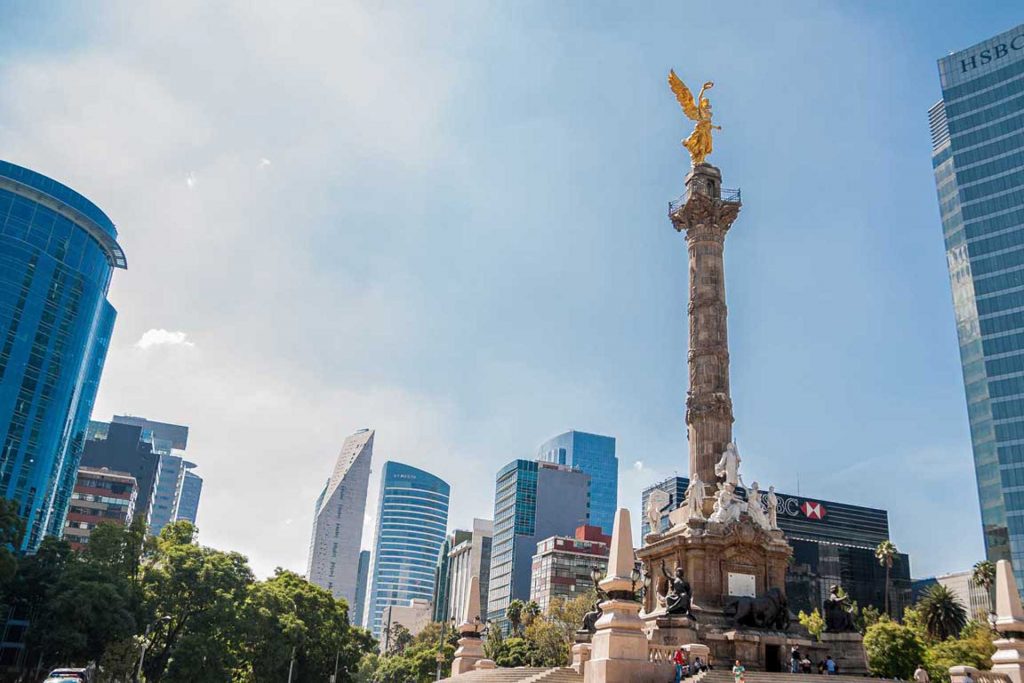 Mexico City
If there is something that amazes locals and travellers, it's the Historical Center of Mexico City. With the Palacio Nacional or the Metropolitan Cathedral and in the background, the vestiges of the Aztec Empire (Templo Mayor Museum). Also, it is one of the metropolises with the largest number of museums in the world. Here is where the traditional cuisine of all of Mexico converges; yet it is also the site of cutting-edge options.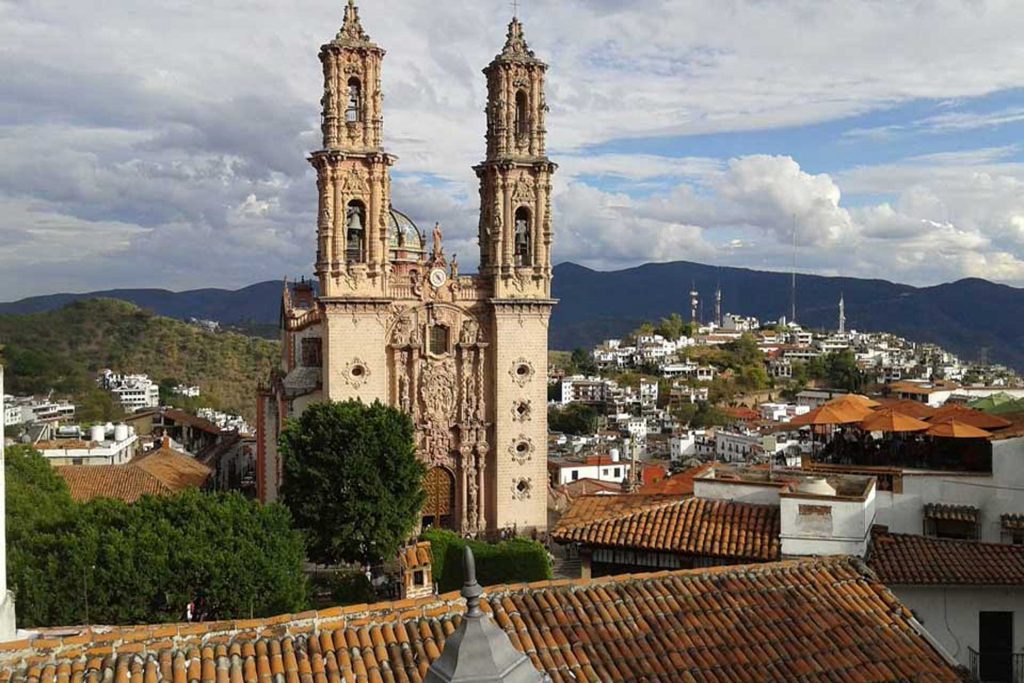 Taxco City
Nestled between mountains, the city will amaze you with its landscapes of white houses and red roofs and the cobbled streets that you can walk in the company of your friends or family. There is plenty sites with great stories in Taxco, all of them will transport you back to the historical past of its temples and squares. This town was declared a National Heritage Site for its historical monuments.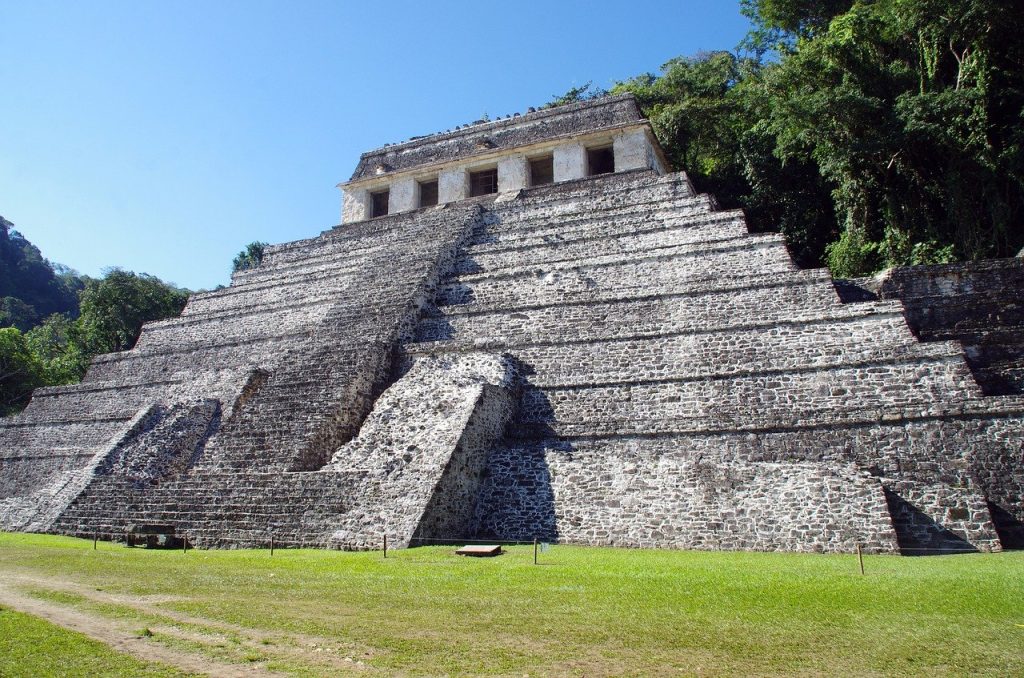 Palenque
One of the most beautiful of all Mayan cities lies amid dense jungle at Palenque, whose principal constructions date from the Classic period. The site is famed for its ball court and aqueduct, but above all for its temples and palaces that are still in quite good condition. The Templo de las Inscriptions is considered the archaeological zone's most important structure and is also the largest.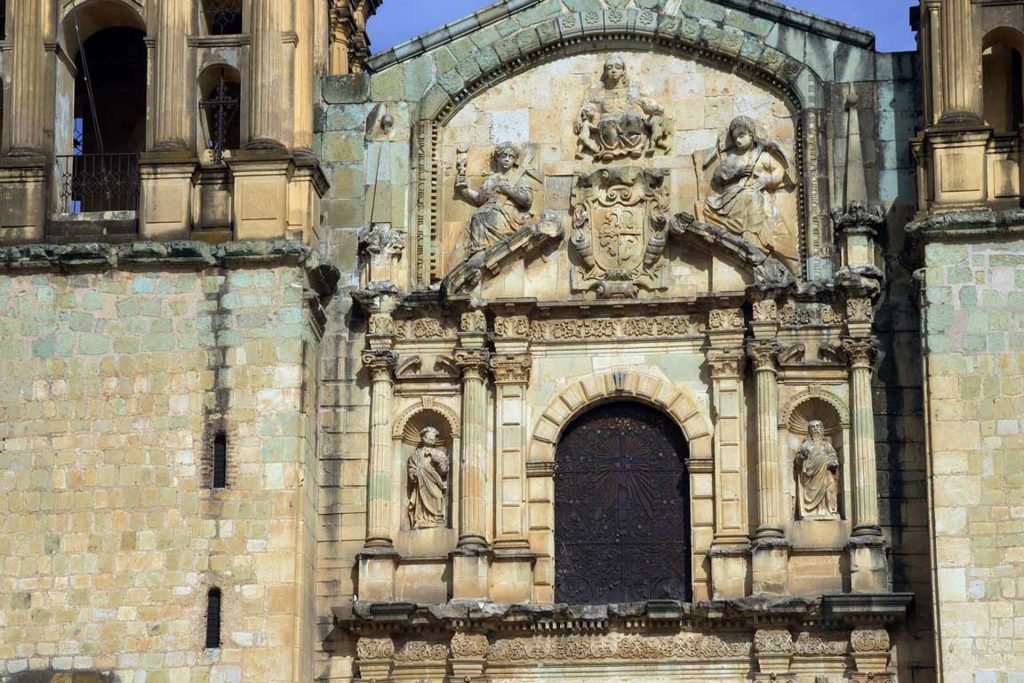 Oaxaca
Oaxaca de Juárez is one of the most important destinations in Mexico, owing to its cultural, artistic, and culinary legacies. A walk through its historical centre - designated as an UNESCO World Heritage Site and called the Verde Antequera on account of the majestic green quarry structures - is all that's necessary in order to understand its popularity.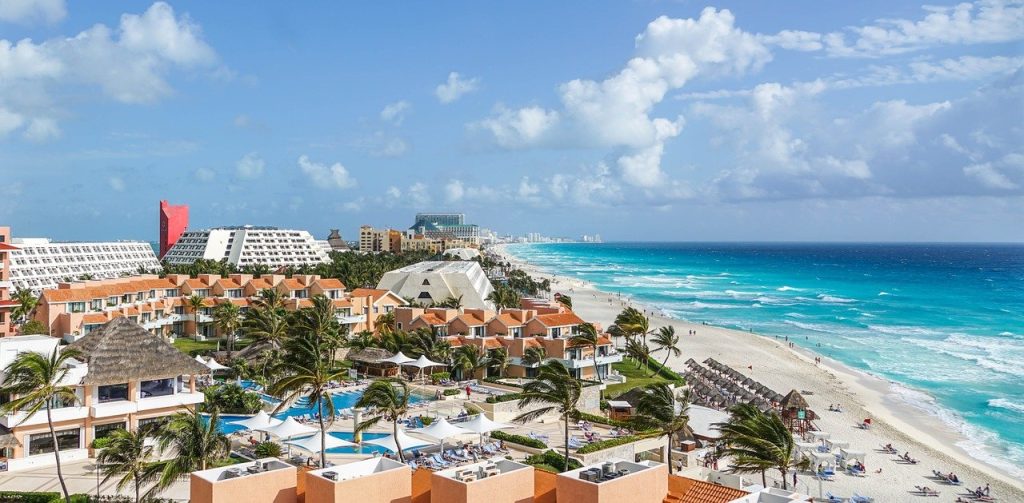 Cancún
The darling of beach tourism in Mexico, par excellence. Its blue water that changes in tone as it gets deeper, its incomparable soft white sand and its nightlife and shopping have made Cancún an international reference for anyone looking for a few days of sun and sea. Cancún also boasts the best culinary selection in Mexico, with three five-AAA diamond restaurants.