"The Pacific is my home ocean; I knew it first, grew up on its shore, collected marine animals along the coast. I know its moods, its color, its nature."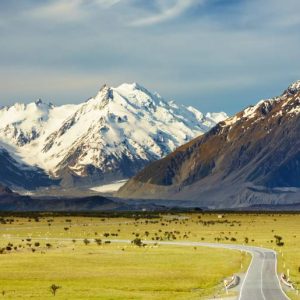 Travel to both the North and South Island of New Zealand and admire the fascinating landscapes. Get to know the ancient culture of the Maoris. Visit along the route the capital Wellington, the Waitomo Caves, the Southern Alps and Milford…
Discover New Zealand's most populous city and a multi-cultural hub of food, music, arts and culture. Visit the iconic Sky Tower with views of Viaduct Harbour. Enjoy a sailing experience on Auckland's Harbour.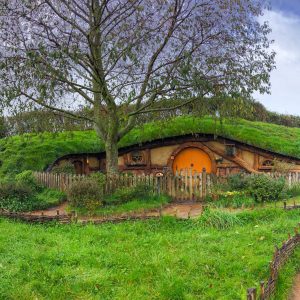 Discover the filming locations and let yourself be enchanted by the unique atmosphere! You can either tour along both islands or choose the spots you are mainly interested in and of course add some addtional days. Exploring the locations alone…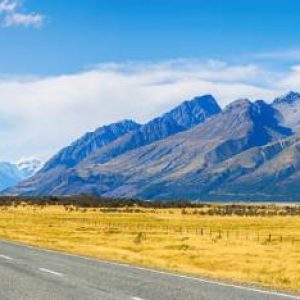 On this self-drive you will experience the diverse and beautiful South Island. With lush green forests, snow-tipped mountains, breath-taking fiords, reflection lakes and a stunning coastline, you will find that every day is a new adventure!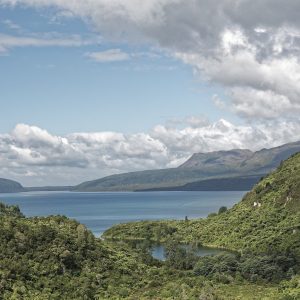 Explore the diversity of the North Island! On this rental car tour you will travel from Auckland in the sunny north of the island to the capital Wellington on its southern tip. You will discover Rotorua with its boiling lake…