Discover an island rich in history and culture, and full of wonderful experiences just waiting to be enjoyed. Cyprus lies at the crossroads of three continents, where East meets West, and a new experience awaits you under the sun every day. Championship Golf courses, inviting beaches, and breath-taking mountain trails lie around luxurious hotels. Whatever the season, Cyprus provides ample opportunity to experience something new, interesting, and exciting.


Top Highlights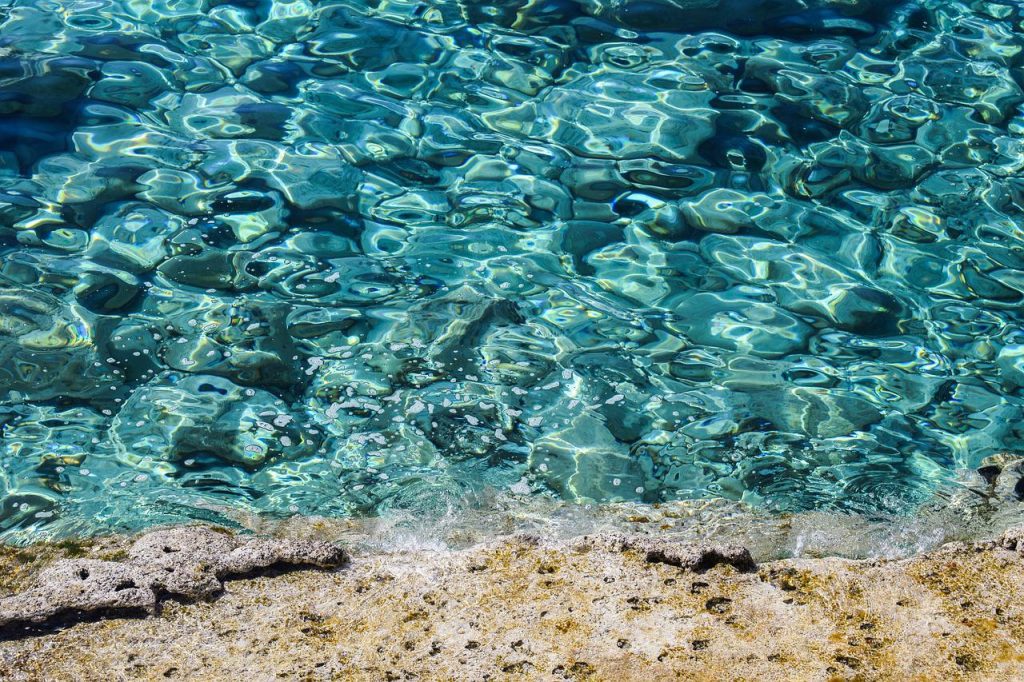 Maritime
The endless blue seas of Cyprus offer the perfect setting for enjoying sailing and yachting all year round, thanks to their favourable temperatures, flat waters, and lack of pollutants. Combined with ideal wind conditions, and a stunning, rugged coastline, these factors attract both enthusiasts and professionals from all over the world. A variety of races and regattas also take place throughout the year.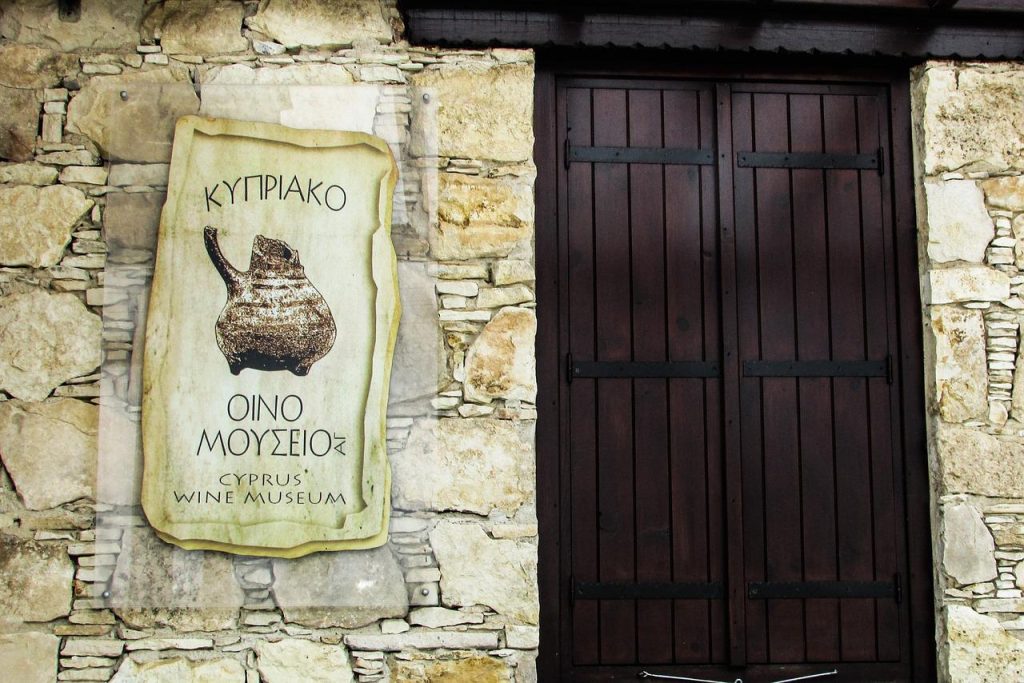 Wine
The island's longstanding tradition of winemaking needs no further proof than its claim to the world's oldest named wine still in production. Whether you're a connoisseur, or a simple lover of the drink that locals once worshipped as the 'nectar of the Gods', you will delight in discovering a host of charming wineries and wine growing regions along seven glorious wine routes.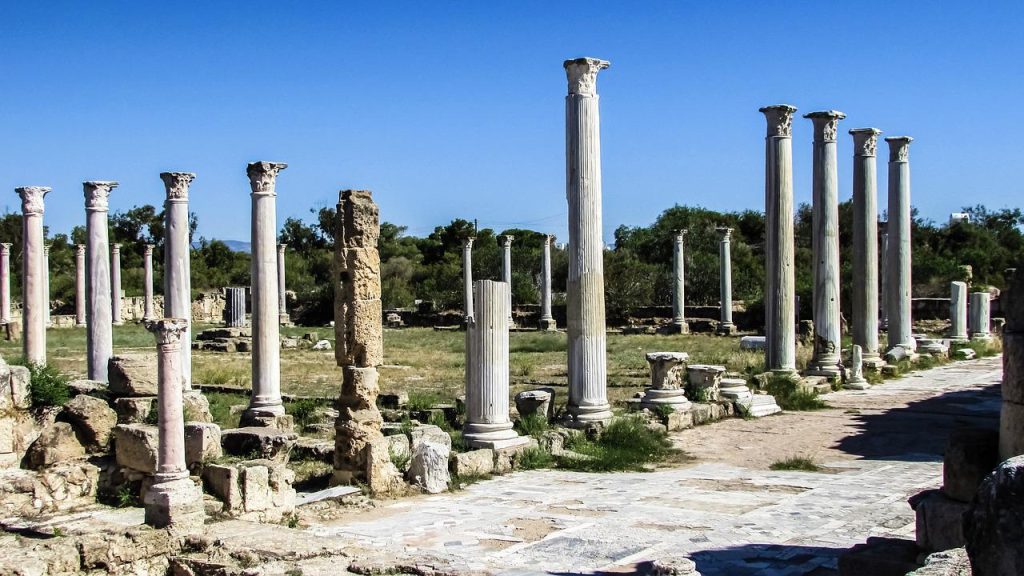 Culture
Cyprus has a long history and a rich culture that spans 11.000 years, making it one of the oldest civilisations in the Mediterranean - as evidenced by the many fascinating cultural sights, museums, monuments, and galleries. Situated at the crossroads of three continents, the island's unique geographic position has played an important part in its historic past since antiquity.