Finland is known as the happiest place in the world. When it comes to exploring, Finland is perfect for both nature seekers and lifestyle lovers. Spend breath-taking moments in nature, and you just might find yourself in Finland – both physically and mentally. Finland's four regions of Lapland, Lakeland, The Coast and Helsinki, all have unique characteristics and within the country's distinct seasons offer seemingly endless things to do and see.

Top Highlights

Steamy Saunas
Finnish sauna isn't one thing, it's a rich cultural phenomenon. Some saunas are heated with wood, and some with electricity. Some are by a lake in the woods, and some are in city apartments. In short, saunas are everywhere. And if you're lucky enough to get invited to one, you'll discover why Finnish sauna culture made UNESCO's list of Intangible Cultural Heritage.

Lapland
Lapland. Where in summer, the sun never sets, and in autumn, winter and spring, the Aurora Borealis lights up the sky. Lapland is the northern-most region of Finland and an active outdoor destination that's known for its incredible, year-round light phenomena, vast artic nature, and Santa Claus, and is the land of the indigenous Sámi people. Explore Finnish Lapland, Europe's last great wilderness!

Lakeland
Lakeland is Europe's largest lake district and where Finns go to recharge and reconnect with nature. The region offers plenty of space and things to do all year round, from cruises to fishing, paddle boarding, ice swimming and skating. And where there's a lake, there's sure to be a cottage. Find one and experience the Finnish way to kick back and relax.
All Journeys

10-Days

11-Days

12-Days

13-Days

14-Days

15-Days

16-Days

17-Days

18-Days

2-Days

3-Days

4-Days

5-Days

6-Days

7-Days

8-Days

9-Days

Algeria

Argentina

Armenia

Auckland

Azerbaijan

Bahrain

Bali

Bangkok

Bangladesh

Beach Extension

Beijing

Bespoke Tour

Bhutan

Bolivia

Buenos Aires

Cairo

Cambodia

Cameroon

Cape Verde

Chiang Mai

Chile

China

City Explorer

Colombia

Croatia

Cuba

Culinary Tour

Destination Trip

Dhaka

Egypt

Family

Georgia

Germany

Highlight Tour

Hiroshima

Hoi An

Hong Kong

Hurghada

India

Indonesia

Island Hopping

Israel

Italy

Japan

Jordan

Journeys

Kenya

Kep

Kyoto

Langkawi

Laos

Madagascar

Malaysia

Marrakech

Morocco

Movie Tour

Multi Country

Myanmar

Namibia

Nepal

New Zealand

Panama

Peru

Philippines

Phnom Penh

Portugal

Private Journey

River Cruise

Rwanda

Safari Tour

Santiago de Chile

Saudi Arabia

Self-Drive Tour

Siem Reap

Singapore

Slovenia

Small Group Journeys

South Korea

Spain

Sri Lanka

Stopover

Tangier

tanzania

Thailand

Tokyo

Uganda

United Arab Emirates

Vietnam

Weekend Getaway

Wellness

Zagreb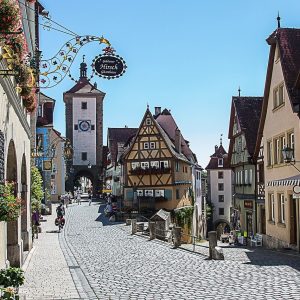 Experience nature, art and culinary delights on Germany's oldest holiday route.Enjoy its relaxed spirit on 460-kilometers from the Main River to the Alps.Get impressed by the unique scenery and let our knowledgeable guides introduce you to the German culture from…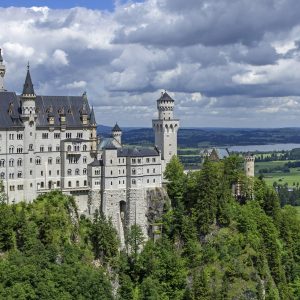 Immerse yourselves into Germany's history from the middle age to the modern era. Get fascinated by Germany's ancient, but well-kept castles and different German regions and their immense variety of German food. Your guides are locals, who will entertain you…

Lapland
Lapland is the northern-most region of Finland and an active outdoor destination that's known for its incredible, year-round light phenomena, vast artic nature, and Santa Claus. The land of the indigenous Sámi people, known as Sámiland or Sápmi, also crosses the northern part of the region. Explore Finnish Lapland, Europe's last great wilderness!

Suomenlinna
The island is home to hundreds of people, it's accessible all year round. Established in the mid-18th century as a fortress, today Suomenlinna is a UNESCO World Heritage Site. Kids and adults alike love scrambling about the old walls, ramparts and tunnels, before stopping for a break at one of the island's many cafés and restaurants.

Pihlajasaari
Only a 10-minute trip from southern Helsinki, Pihlajasaari is the most popular island among Helsinkians to spend a sunny summer's day. The island is famous for its picturesque sandy beaches and rocks, offering great spots for sunbathers and swimmers. There is a protected grove on Läntinen Pihlajasaari, nestled between the rocks.

Tampere
Enjoy the stunning views, public saunas, and museums. The hidden gem of Finland! Tampere has everything you need.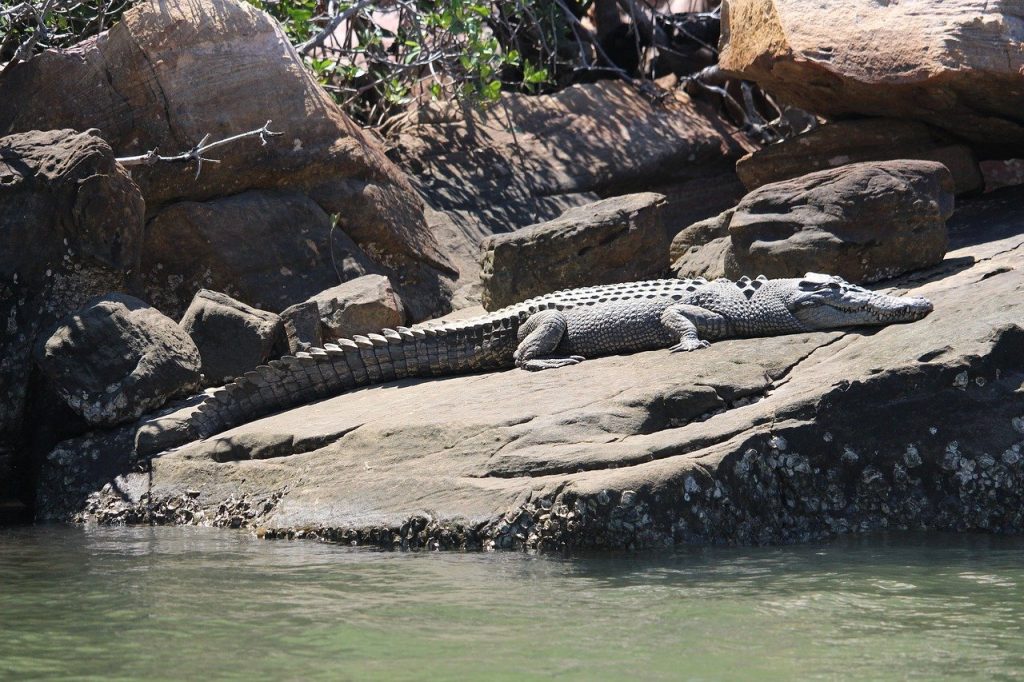 Helsinki
A sophisticated city featuring some of the most characteristic architecture in the world, both old and new, Helsinki is one of the cultural melting pots of Northern Europe.

The Pellinge islands
Pellinge is a group of islands and more than 120 events are organized on the islands during the summer, including a midsummer festival, a children's day, an agricultural flea market, boat competitions and an ancient fire dance. There are plenty of cafés, restaurants and shops, as well as galleries selling handicrafts. Many people are drawn to Pellinge because of the place it held in Tove Jansson's heart, who created the Moomins and is Finland's most beloved writer and artist of all time.