Tour Type
Destination Trip
Breakfast
Daily Breakfast
Hotel Category
4-Star Hotel
Request More Details
Discover the path and rhythm of Porto and the Douro river. Plunge into a magical world of Serra da Lousã and discover the Schist villages. Let yourself be touched by the hands and the soul of those that have lifted stone by stone these amazing villages.
Take a trip to the cradle and true heart of Porto, its Historic Centre. During this journey, the history professional will introduce you to the city and help you understand other things and places that you will later discover for yourself.
In the mid-afternoon, relax on a boat in the golden Douro River. By Porto by one side, Gaia on the other, and the horizon ahead, listen to the seagulls' cries while relishing on a glass of wine, letting the last sunbeams warm your heart and soul.
DAY 2
Discover the charm of the enchanting villages
You will be taken to discover Lousã, a place that holds thousands of memories from the past that has at their doorstep the authentic and mysterious, but still hidden gems that are the Schist villages. Together with the guide, make a walk until the village of Talasnal.
In the afternoon, we invite you to discover Cerdeira. While walking on the village, discover the traditional ways of other time and be consumed by the opportunity to find out what is more endogenous in these regions.
It is suggested ending your day in the village Alto de Trevim and enjoying the astonishing view from 1.200m in a giant wooden swing.
DAY 3
Discover an Ecological Reserve
In the morning, you are invited to return to the origins and to discover a park that is the largest sample of wildlife in Portugal with a National Ecological Reserve. Along the walk, you will find various species of fauna and flora. You can take a rest in the shade of chestnut trees, oaks, arbutus and other species of flora in the forest. End your exploration of the schist villages with a visit to another village where you can participate in the local activities whose objectives is to recover the local traditions.
Check out of the hotel. Enjoy your free time and return to the Airport, or stay longer in Portugal!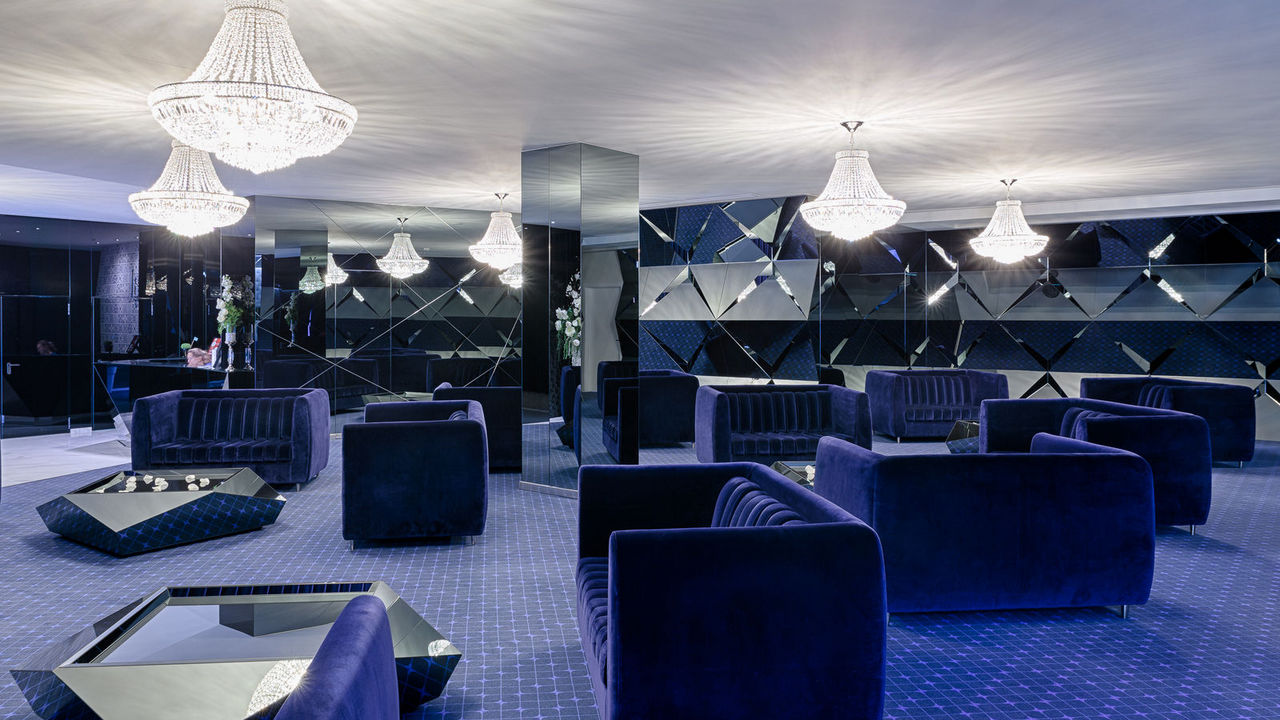 Porto

Standard Room

Day 1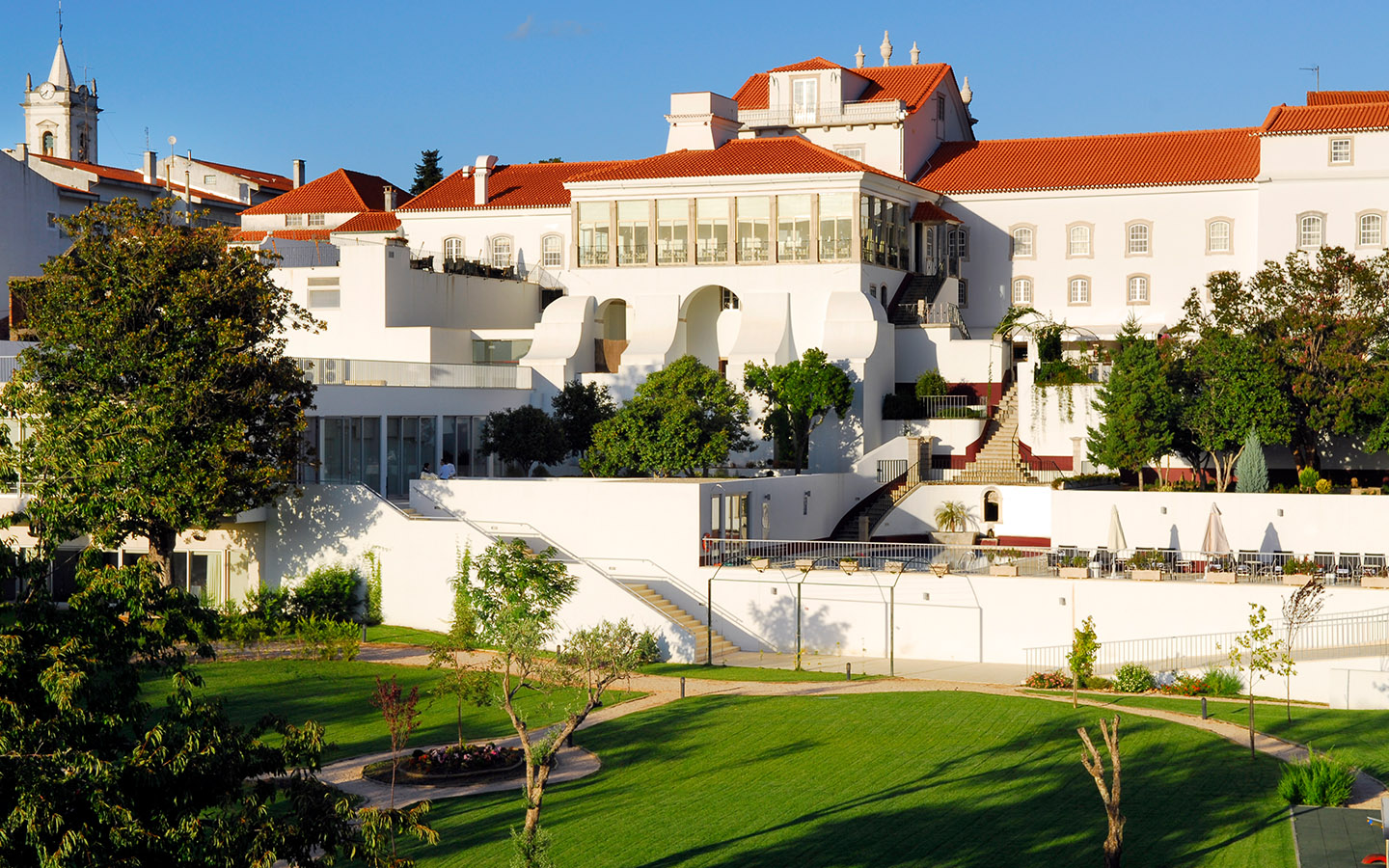 Lousã

Standard Room

Day 2 and 3
3 nights at 4 star hotel accommodation

Guided tour in Porto and Schist village with a local guide with profound knowledge of history, culture, tradition and heritage

Tasting during the walking tour in Porto

Boat trip of 50 minutes in Porto

Entrance in the ecological reserve

Insurance according to prevailing legislation

Meals as indicated
Any Personal Expenses

Tips and Gratitudes

Any other meals than mentioned
All pricing is reflected in EURO unless otherwise specifically denoted and is valid at time of publication but is subject to change.

All prices are per person sharing a double room. Single and Triple room rates available upon request.

'From' prices represent land only and low season twin share prices (unless otherwise clearly stated).

Unless otherwise stated, prices include all government levies and airport taxes as at the date of publication.

Dates, itineraries and prices are indicative only and subject to change by time booking.

Private Travel prices are valid for travel during low season and will vary depending on date of travel.

All Hotel Names stated in the tour itinerary may change to one of a similar Standard without prior notice..

Some countries charge additional destination tax which are either per Person or per Night. These taxes can vary and must be paid directly at the location or hotel.

Items listed under Booking Exclusions are NOT included in the price and must be paid directly at the location.

All Tours are escorted by English-Speaking Guides unless otherwise mentioned.

All Excursions are based on Join-In Capacity unless "Private Tour" is explicit mentioned. Private Tours are available upon request and with surcharges.

Self-Drive Tours may not always include a car rental. Please check carefully the included and excluded box. Driver must be in posseion of an valid drivers license and for some countries an international license as well as a valid credit card.

We will use our reasonable efforts to notify you of changes in prices.

All our Insider Journeys itineraries as shown on our website and in our brochures will outline the relevant touring schedule and inclusions and will be priced accordingly to reflect this. Prices may vary based on the selected travel season and any individual amendments required.

Even if the tours are requested as displayed, on occasion Insider Journeys may be required to impose surcharges depending on variables in the destinations outside of its control. Due to hotel availability in some destinations the accommodation stated in the itinerary may change to that of a similar standard. In light of recent worldwide events and due to the ever-changing current situation, there may also need to be more flexibility applied to the touring content and schedule in certain incidences and sometimes at short notice. Please note that we will always endeavour to keep the inclusions as close as possible to those shown and to notify you as best we can should such changes arise, although we appreciate your understanding in that this may not always be possible.

For more detailed price and other booking information please visit the booking condtions page click here