Egypt
Showing all 3 results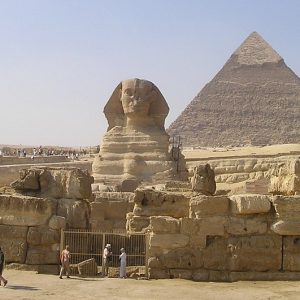 Discover the fabulous Pyramids at Giza, the last of the Seven Wonders of the Ancient World. From the sprawling city of Cairo to the white sand beaches of Hurghada- enjoy a unique mix of culture and relaxation.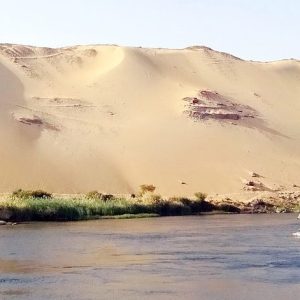 Fall in love with Cairo and the beauty of the river Nile. Enjoy a free Camel ride at the Pyramids area. Discover ancient monuments, temples and five thousand years of Egyptian culture.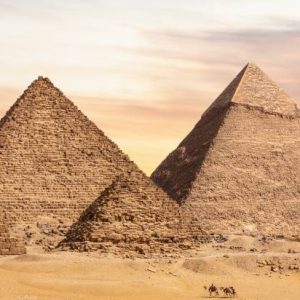 Visit Cairo - one of the world's great mega cities and learn more about is rich history. Challenge your senses and explore its crazy hustle and bustle with your knowledgeable guide.