Philippines
Showing all 3 results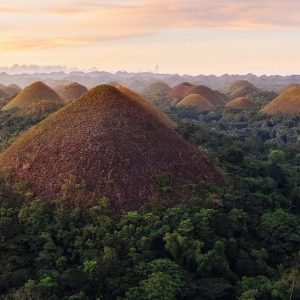 Discover the history, culture and nature of Bohol as you explore the scenic countryside. Cruise the picturesque waters of Pamilacan Island in search of local dolphins and other marine life. Spend four unforgettable days relaxing by the secluded beaches of Boracay.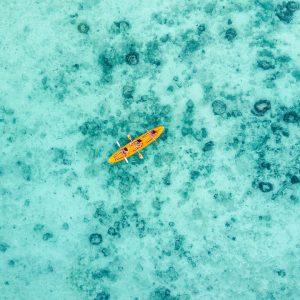 Keep your eyes peeled as you cruise around Pamilacan Island which is home to at least six species of whales and dolphins. Explore the undeveloped beaches, turquoise waters and colorful coral reefs all of which call Boracay home. Spend three unforgettable days relaxing on the beaches of El Nido.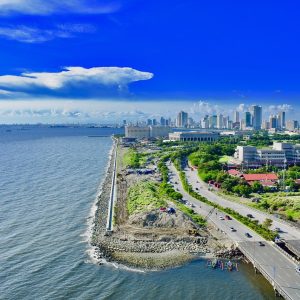 Spend six days memorable days exploring the capital, Manila. Explore Pagsanjan by canoe, as you are surrounded by lush tropical vegetation. Discover the small rocky island of Corregidor, which stands a memorial of the Filipino defenders.