Treeline Urban Resort offers a one-of-a-kind home for guests traveling to gateway city for the temples of Angkor. Masterfully crafted with leading Cambodian artists, the curated experience includes dedicated spaces for a growing private collection of contemporary art.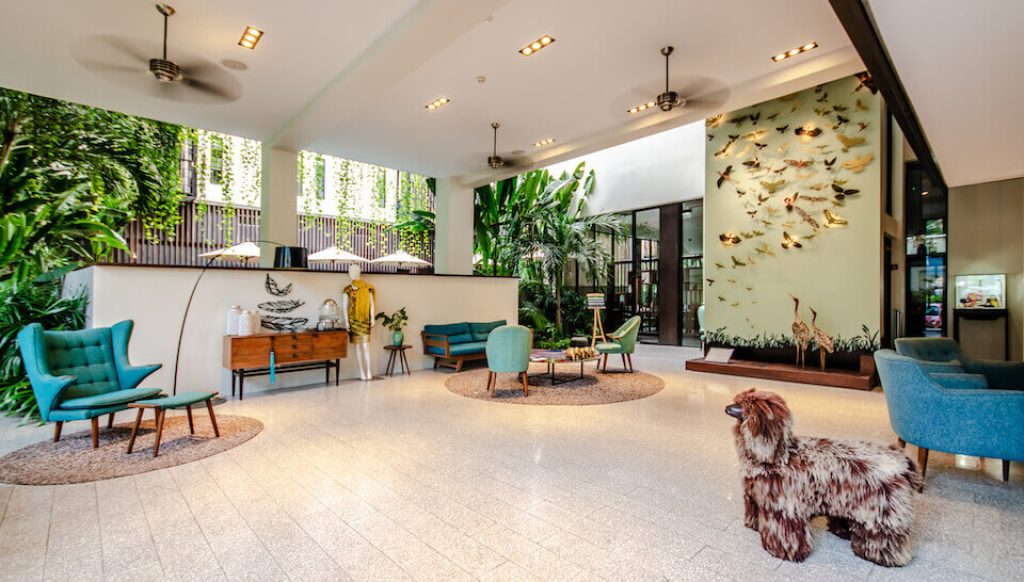 About the Hotel
Treeline Urban Resort is a privately-owned, 48-room design hotel on Siem Reap's Riverside in Cambodia. Interplay between nature and civilisation is one of the main inspirations behind Treeline. It reminds of the unique place in Siem Reap, but also of the interconnectedness of the global cultures and ecosystems. The Treeline philosophy extends beyond the walls of the hotel – it champions the local communities and embraces the natural environment.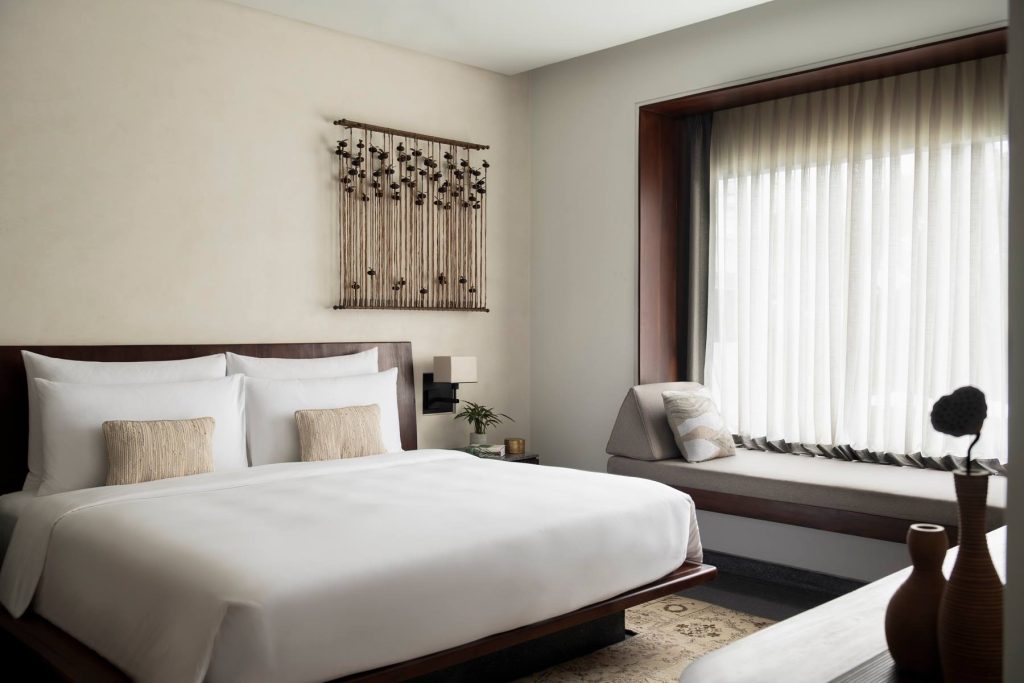 About the Rooms
The rooms at Treeline Urban Resort are designed and fabricated to an impeccable standard. With an organic and minimalist aesthetic, the interior design combines sustainably sourced native timber and stone features with locally handmade soft furnishings to create a place of serene, laidback luxury.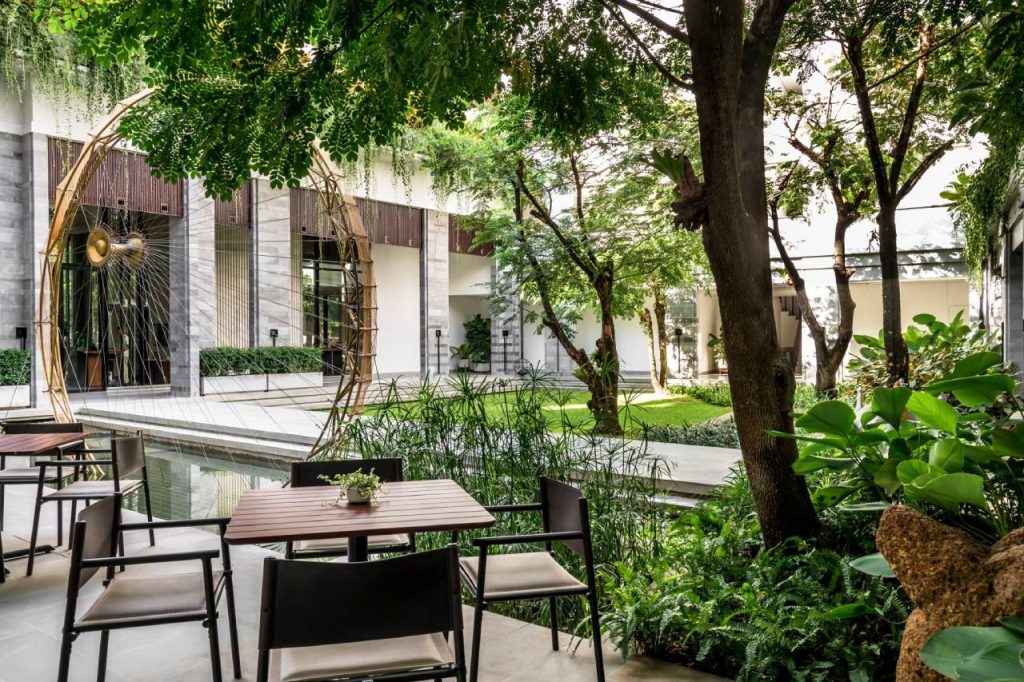 About Dining
Food brings people together, sustains the bodies and souls and connects to culture. It's the centrepiece of lives and one of the greatest motivations at Treeline. There are four different dining options for you to choose from so whether it's morning, noon or night you'll discover something special.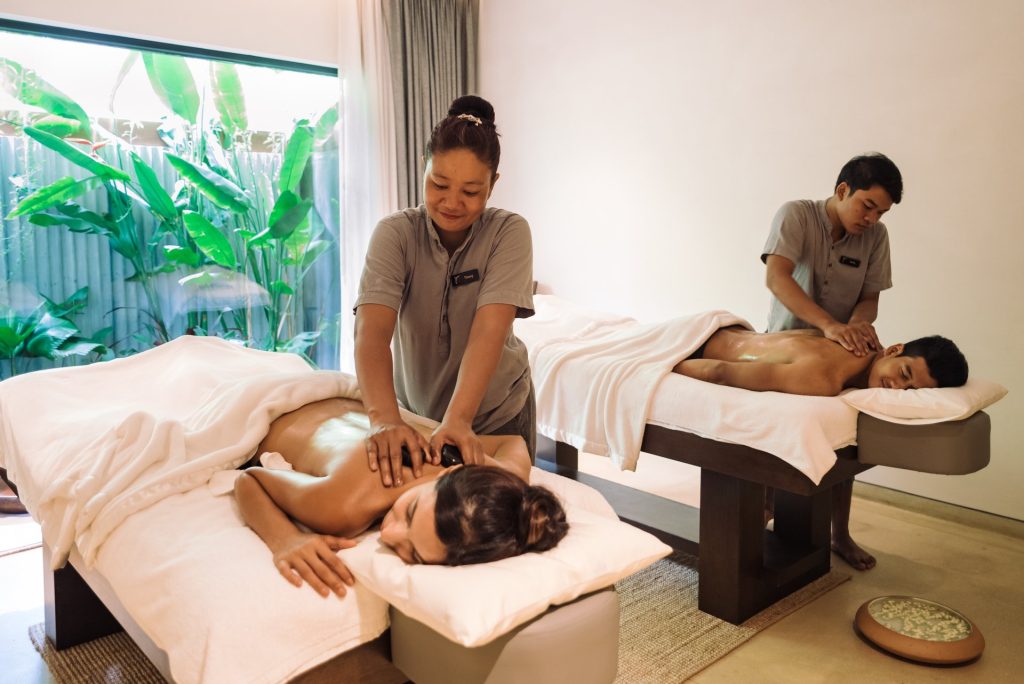 About Facilities and Recreation
At SURI SPA, it is incorporated Ayurvedic influences with ancient South-East Asian massage traditions to help you find your bliss. The intention is to deeply nurture your senses and restore your wellbeing. A task that is taken on with great sensitivity and sincerity.