Rambutan Resort Phnom Penh
The Rambutan Resort in Phnom Penh is an urban oasis located in the elegant BKK1 business centre of Phnom Penh. The Resort is designed in a modern Asian style with all luxuries and the addition of locally crafted furniture, modular terrazzo surfaces, vibrant Asian art, Cambodian crafted silks, secluded balconies, alfresco private stone bathtubs.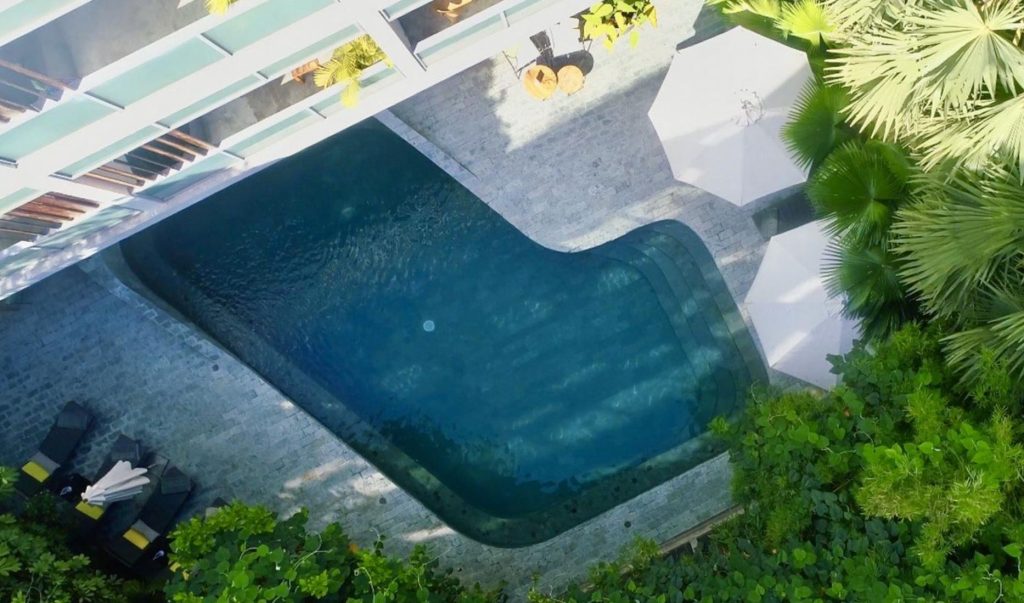 About the Hotel
Rambutan Resort Phnom Penh caters for the independent traveller who wants some privacy and luxury, which are a gay friendly venture and closely aligning with the local community.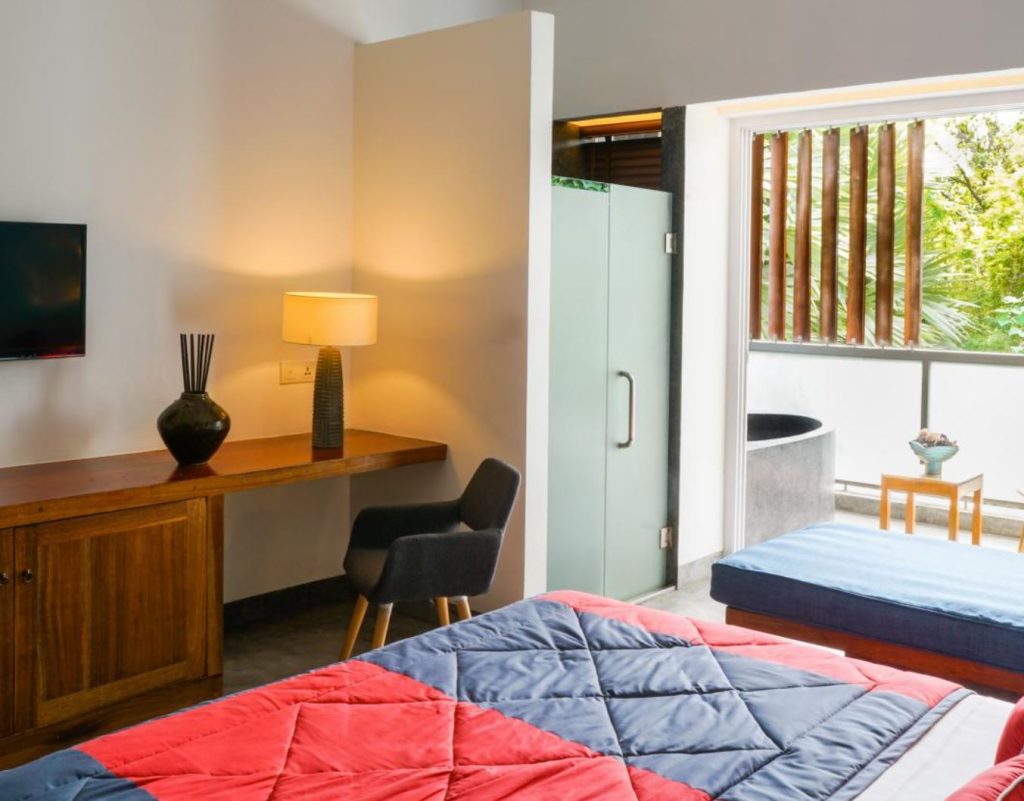 About the Rooms
Standard room on the first floor of a renovated Khmer Villa with all amenities and common outdoor space. Deluxe Garden Room offering all amenities including a private patio with outdoor bathtub which are located on the ground floor of the renovated Khmer Villa. Pool view rooms, located in the new wing, containing all amenities including daybed and a balcony with outdoor bathtub. Penthouse Suite on the top floor overlooking the city, with king-size bed, smart TV, daybed, all amenities and a private jacuzzi on the large deck with sun loungers on the rooftop terrace.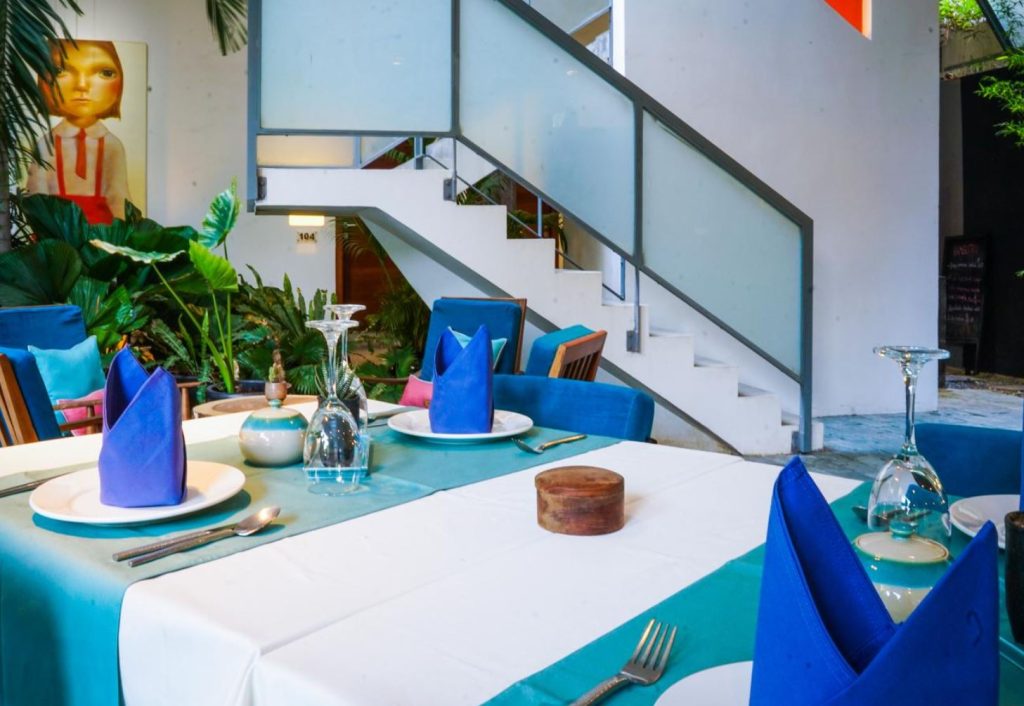 About Dining
The Rambutan Restaurant serves a wide variety of Western and Khmer favourites. The fantastic cooking team is one of the best and, for sure, one of the cutest. You can order breakfast, lunch or dinner at the Restaurant or in the privacy of your own room. Resort Lounge Bar is located near the pool and features a quiet environment with comfortable lounge chairs and couches. Here, you can enjoy exciting cocktails, spirits and wines or choose from a wide range of international and local beers.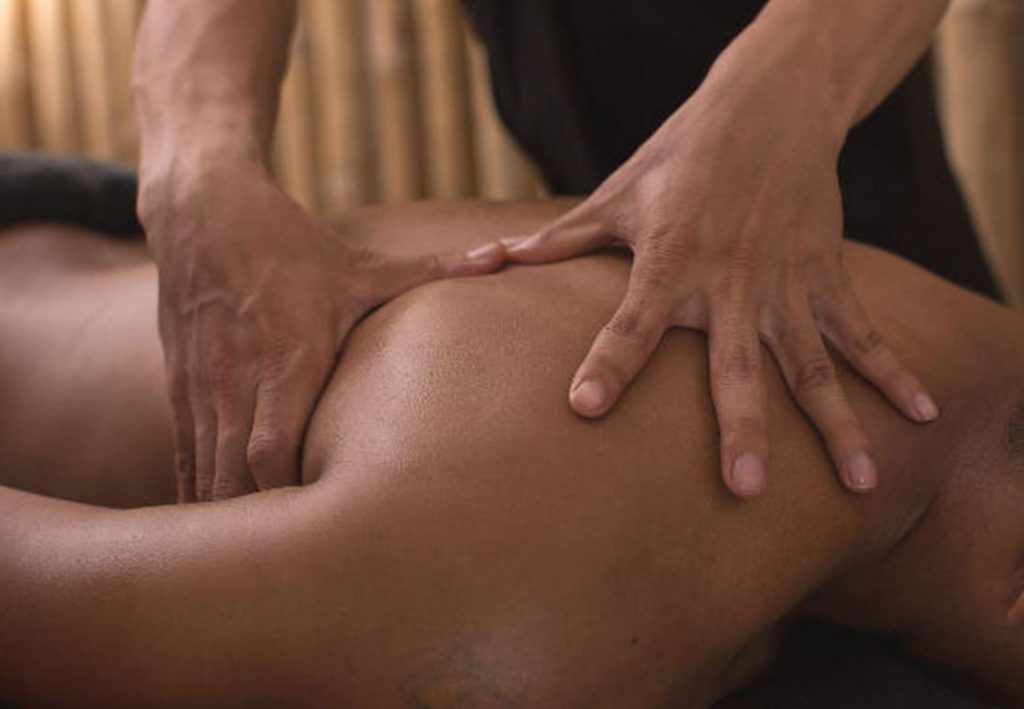 About Facilities and Recreation
The Resort has a salt-water pool with waterfall, pool-bar, restaurant, plenty of sun loungers, comfortable reading chairs and some cosy relaxing caves, all set within a lush tropical garden. The Spa is located on the top floor of the new wing. When you are tired from your day exploring the city, the best way to overcome your fatigue, muscle pain and sore feet is to have a wonderful massage.