Pullman Phu Quoc Beach Resort
Pullman's flagship hotel in Vietnam, this beachfront resort on Phu Quoc offers 331 sophisticated rooms, suites, cabanas and a villa, ideal for couples, and families with children. The concierge at Pullman Phu Quoc Beach Resort are eager to show global travellers all the exciting sights and destinations that Vietnam's paradise island has to offer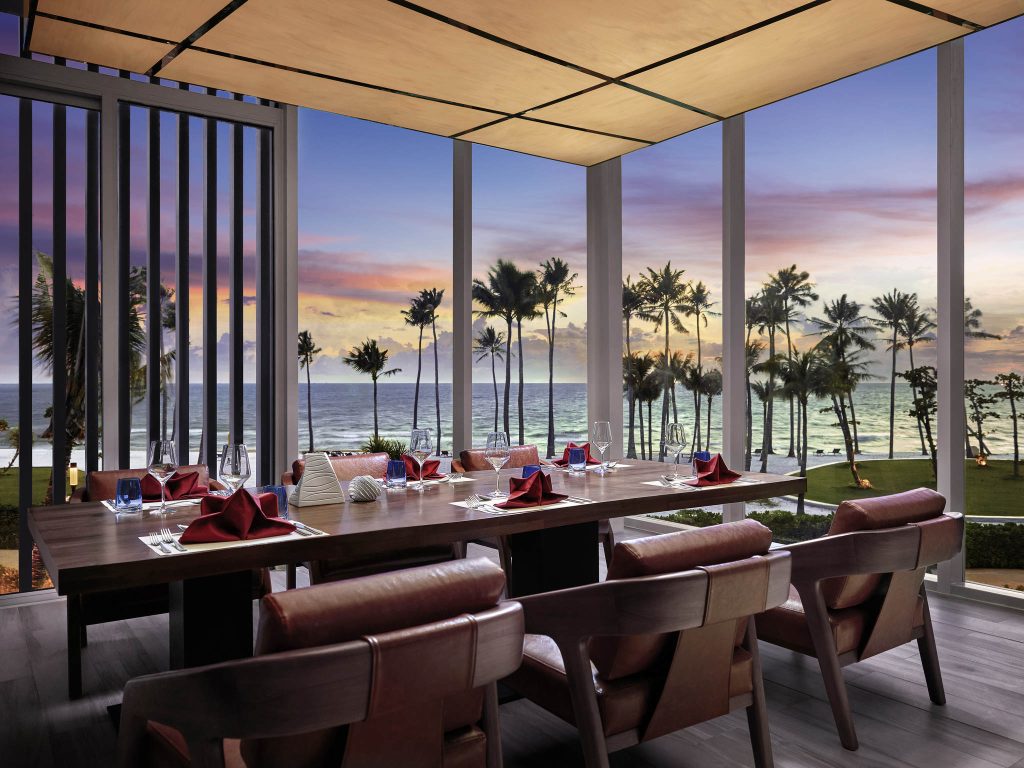 About the Hotel
Trotting the world or hopping from the mainland. Revving up or winding down. Solo, as a couple, or with friends and family. Global nomads seek destinations that are as distinctive and open-minded as they are. That's why they're drawn to Pullman Phu Quoc Beach Resort. Located on the island's southwest coast just 10 minutes from the airport, is tailor-made for those in search of serious play and a playful place to work. Rooms at the Resort, a beachfront hotel with accommodation ranging from upscale twin rooms and spacious family suites to secluded, standalone buildings with semi-private pools.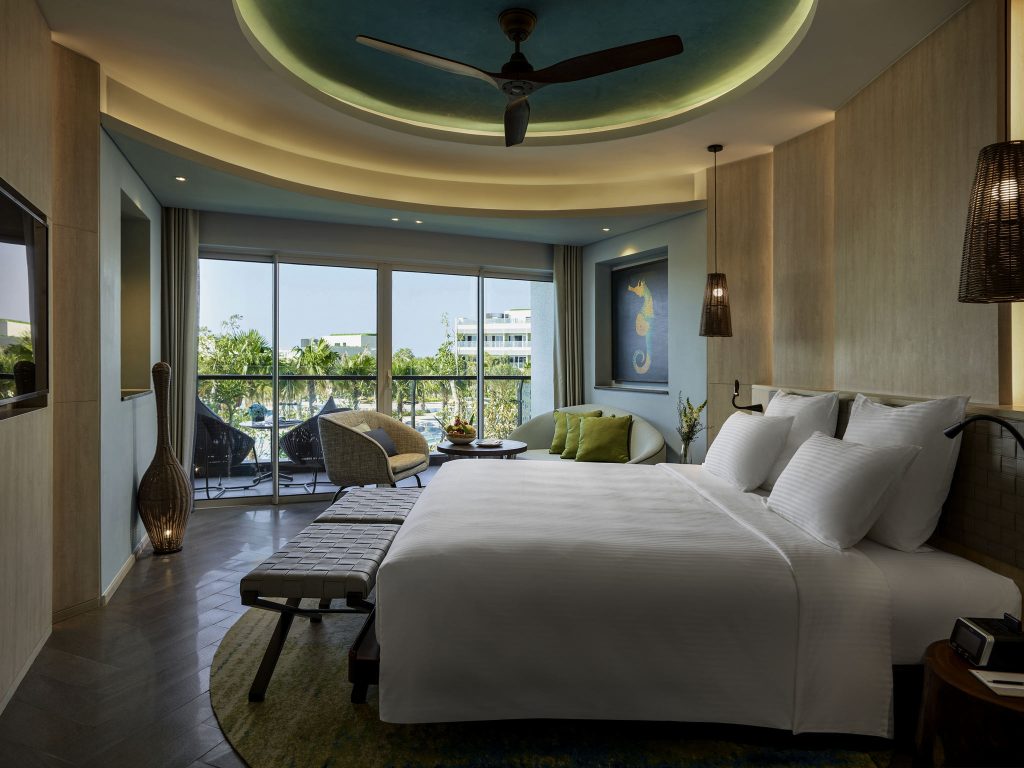 About the Rooms
Superior Rooms have a commanding size 45 m² with a panoramic garden view and come with a range of facilities from a rain shower, espresso machine, 55'' IPTV, minibar, Wi-Fi, nightlight system, JVD docking station, private balcony.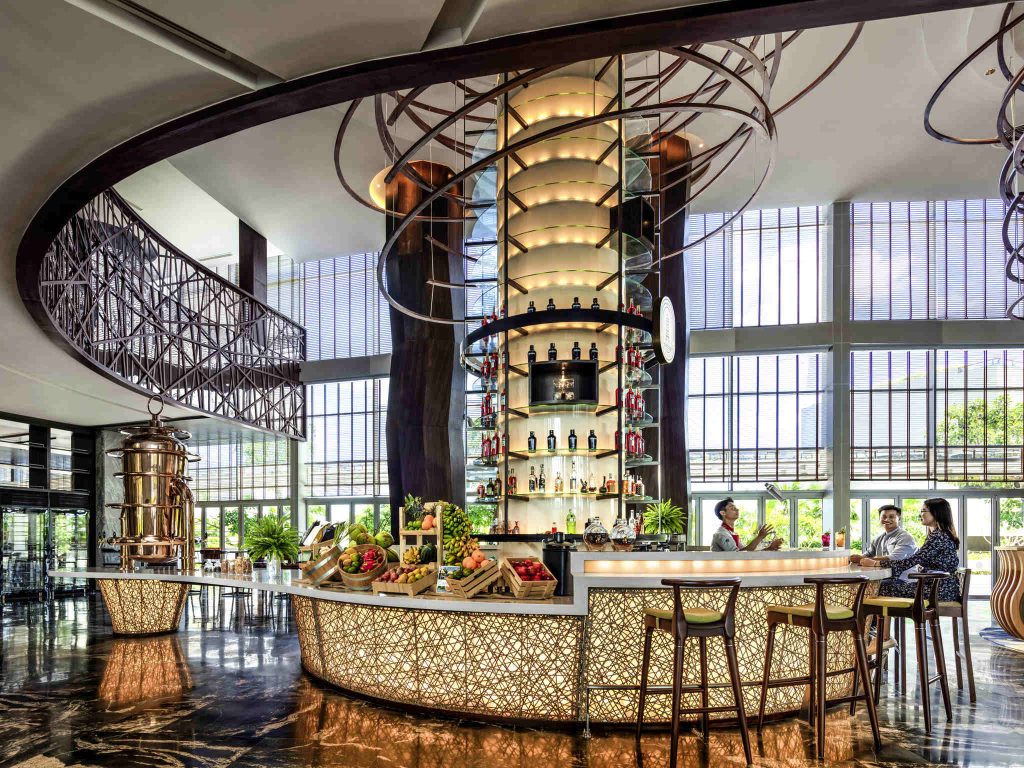 About Dining
A wide range of dining options are available at the hotel. Discover the extravagant buffets, exquisite à la carte menus and private dining room at Salt 'n' Pepper, an all-day dining restaurant named after the spice blend found on practically every kitchen and table in Phu Quoc.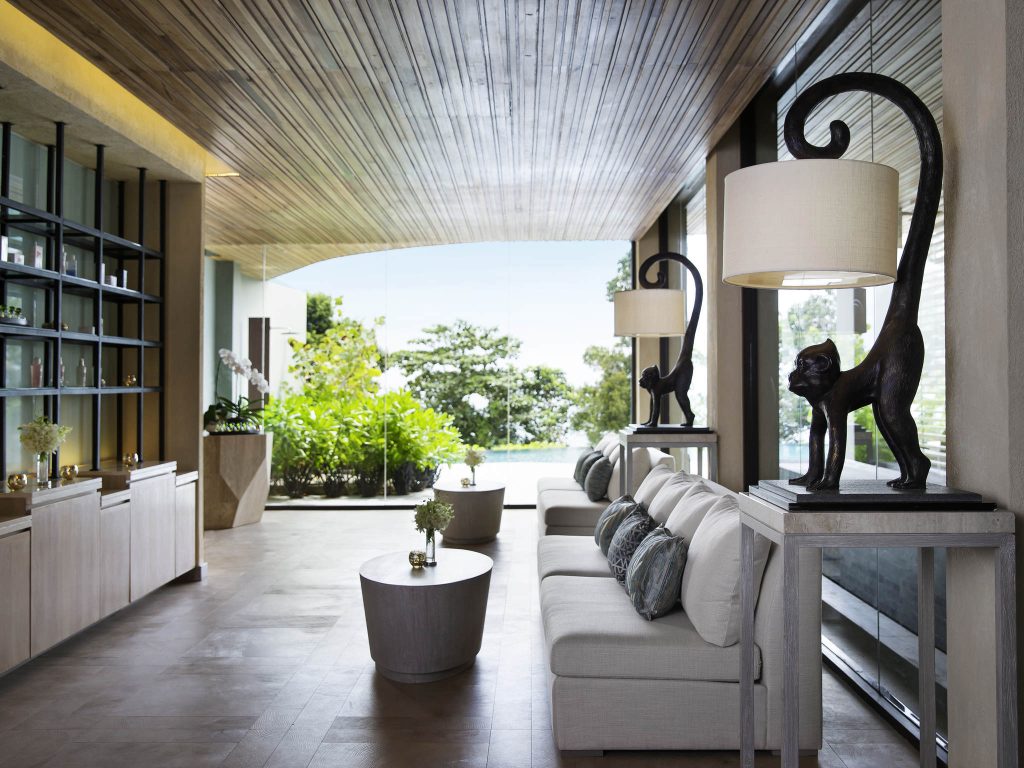 About Facilities and Recreation
The hotel has several facillities to offer such as an on-site freshwater swimming pool. Or just get yourself pampered at the hotel spa. For the more active guest, there are several activities offered ranging from a full equipped gym, to a jogging track and yoga courses.