Parkroyal Collection Marina Bay Singapore
PARKROYAL COLLECTION Marina Bay, Singapore is the country's first 'Garden-in-a-Hotel'. Sitting in the heart of the Central Business District and the Marina Bay area, this upscale hotel is a stone's throw away from well-loved Singapore landmarks, world-class attractions, and dynamic art scene – hallmarks of a destination hotel for travellers seeking unique experiences.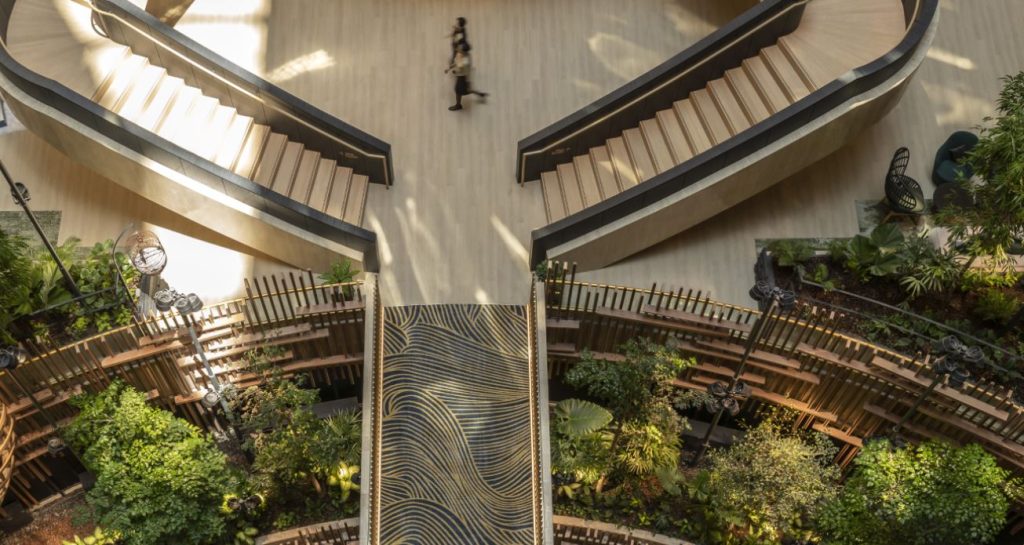 About the Hotel
Explore modern Singapore, with her rich heritage and history just a stone's throw away from PARKROYAL COLLECTION Marina Bay, a top traveller choice amongst the hotels near Esplanade. Be awed by the iconic skyline as you stroll down Merlion Park to Esplanade and move to the tunes and performances at the Esplanade Outdoor Theatre. History buffs can go on the Civic Arts Trail and discover Singapore's metropolitan heritage.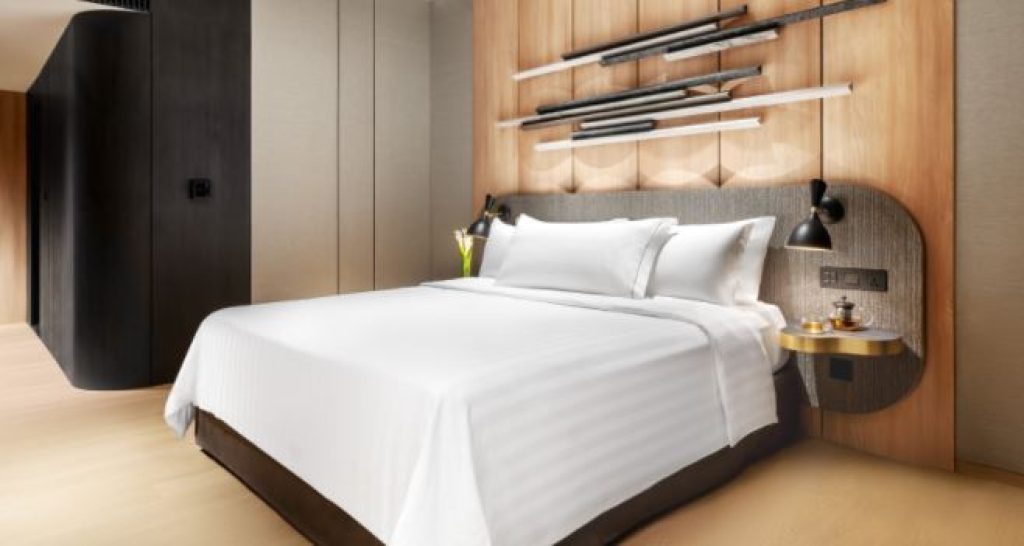 About the Rooms
Whether for work or play, find comfort in one of the best hotels near Marina Bay Singapore featuring 583 guest rooms with balconies, offering breath-taking views of the city or the bay.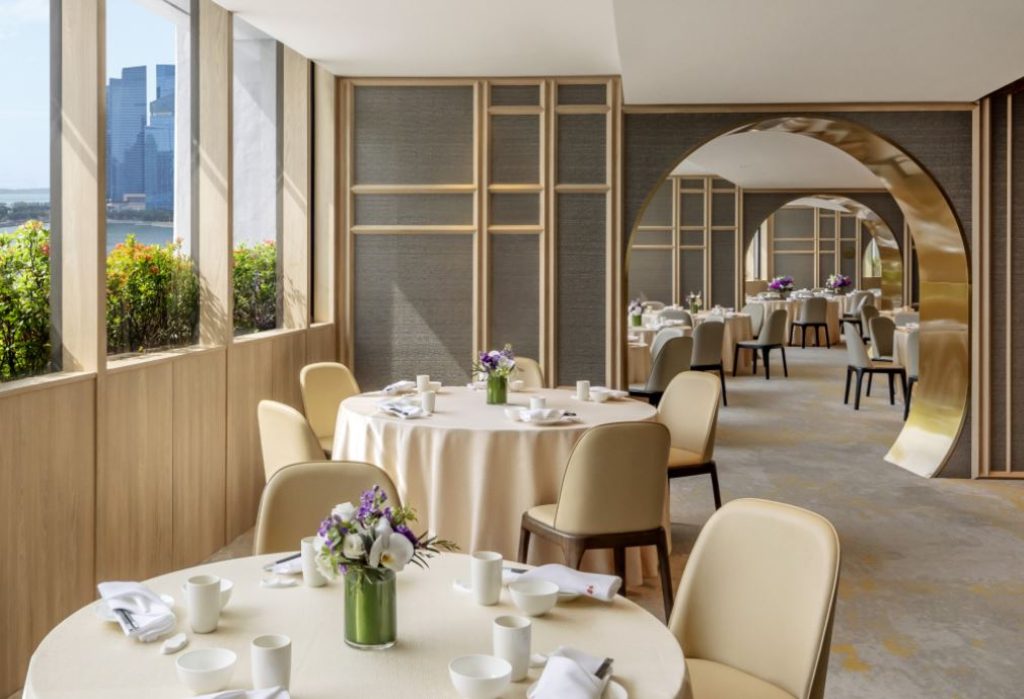 About Dining
Embark on a diverse culinary journey with a collection of award-winning Marina Bay restaurants in Singapore. Delight in a selection of heritage, and international flavours suited for all taste buds. Peach Blossoms offers progressive Chinese cuisine, The all-day dining restaurant Peppermint welcomes you into nature's space with sights of greenery at every turn, and a healthful farm-to-table cuisine that offers the best flavours from around the world right to your plate.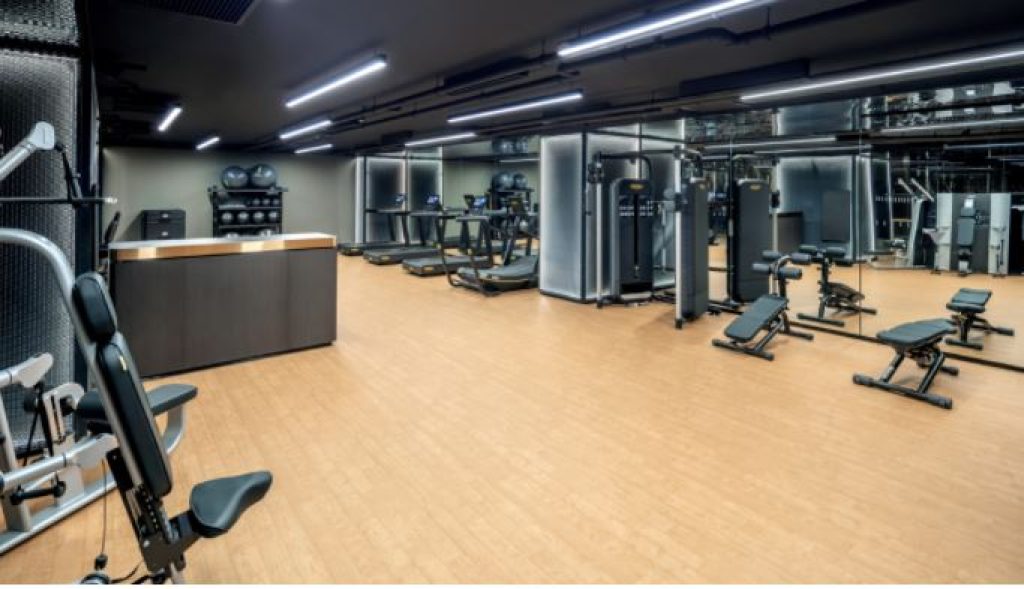 About Facilities and Recreation
The refurbished fitness centre is complete with cardio and strength-training equipment as well as new fitness studios for a satisfying workout. With views of the stunning Marina Bay skyline, the 25-metre mineral water swimming pool invites you to take a refreshing dip and release the stresses of city life, Marina Square Shopping Mall comprises five levels of over 200 specialty shops, including a gourmet dining wing and indoor playgrounds for children.