Comfort, warmth and contemporary elegance find a home on the private island of Pangkor Laut. This one-of-a-kind resort nestles comfortably into its jungle island habitat, offering guests beautifully appointed luxury accommodation set high amidst the hills.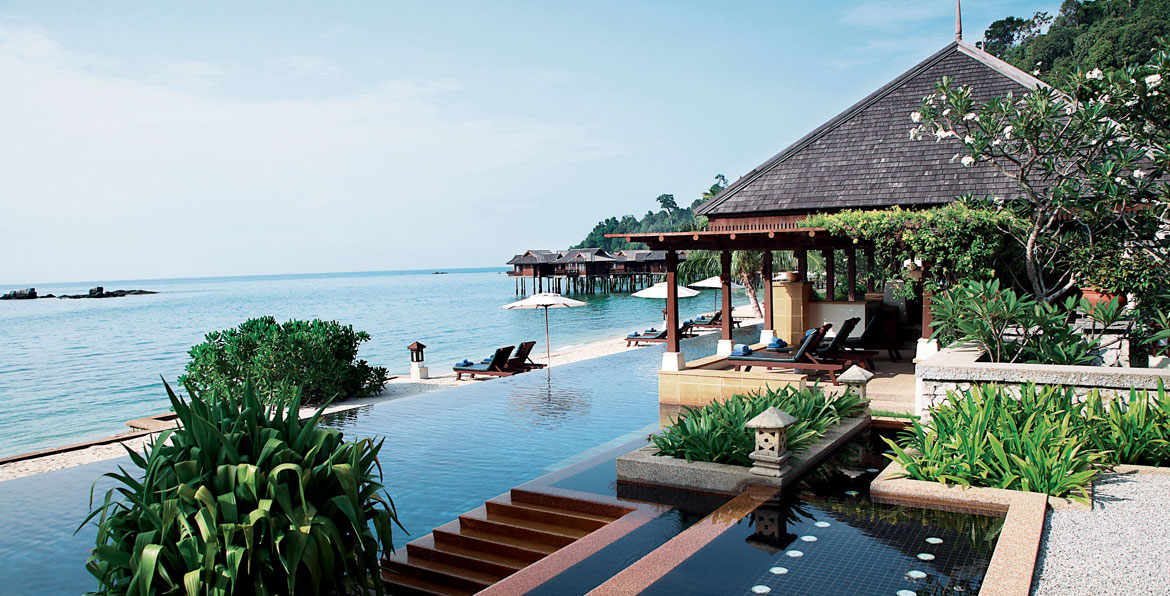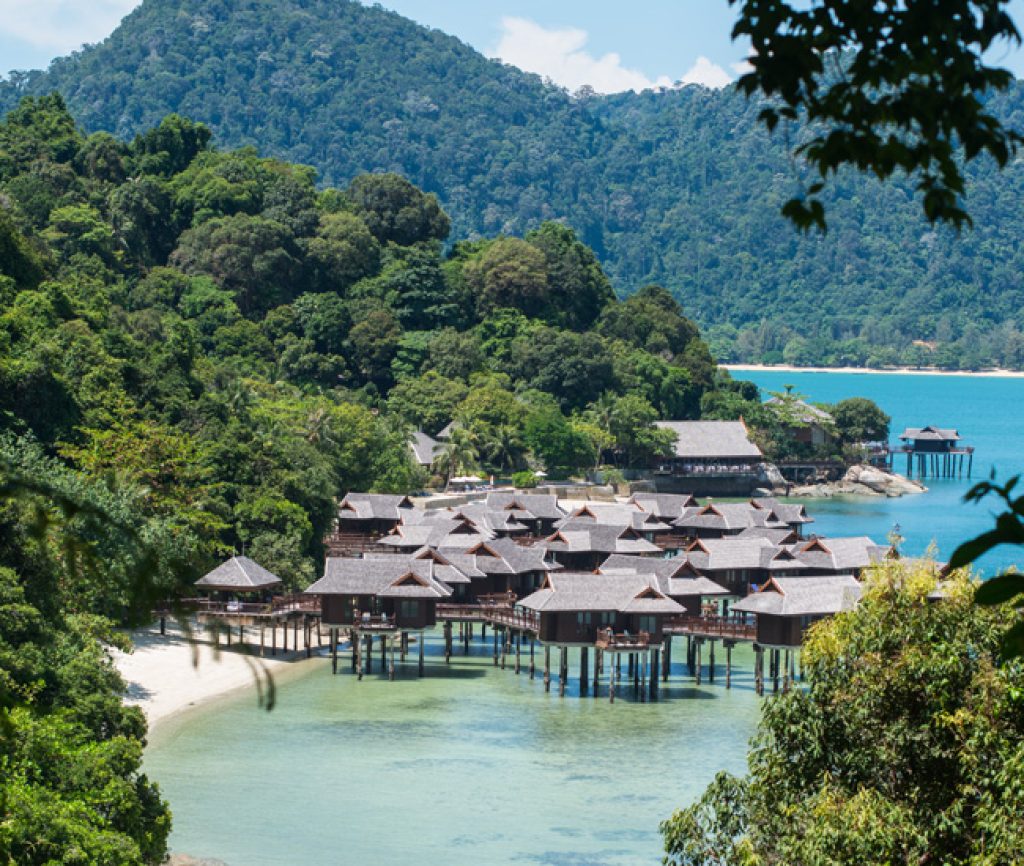 About the Hotel
Of the island's 300 acres, only a fraction has been developed to house this peaceful luxury resort and its Estates. Declared a paradise by the late Pavarotti and previously voted 'Number One in the World' by Condé Nast Traveller; here, wooden buildings blend seamlessly into the forest, walls curve around foliage, and roofs open up to allow trees to continue on their journey to the sky. Resting beneath the shade of forest giants as old as the land, this island is not only home to one of the world's premier resorts but also to variety of wildlife. Long-tailed macaques and oriental pied hornbills perch in the branches above while white-bellied sea eagles soar overhead and large monitor lizards sunbathe on the island's rocky outcrops.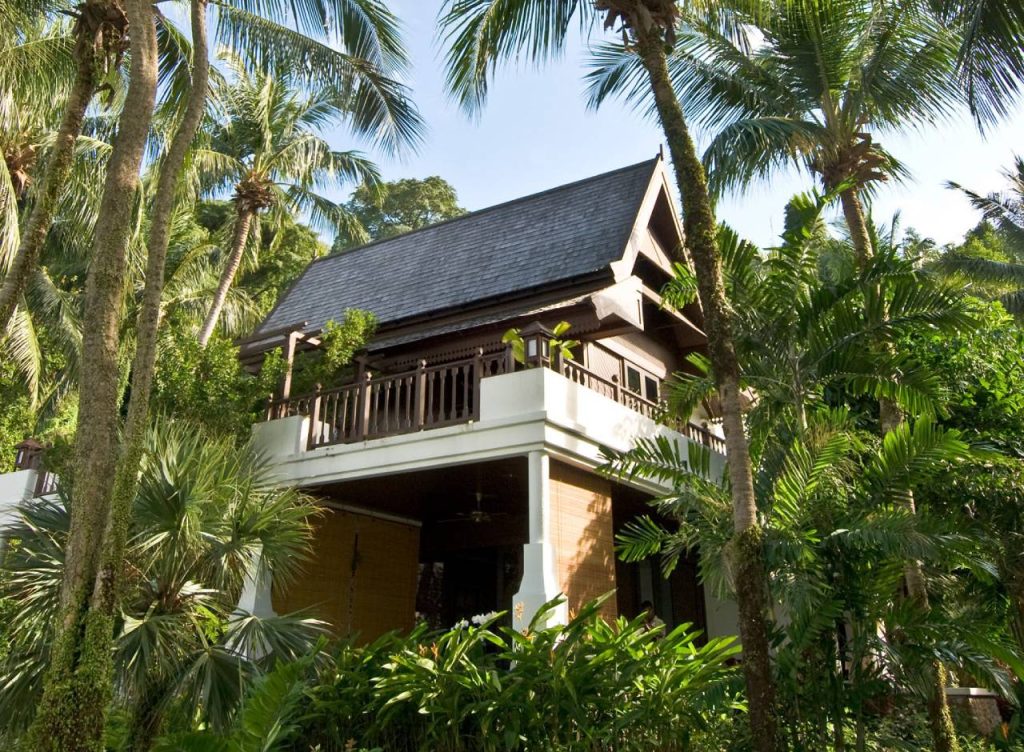 About the Rooms
Nestled within lush gardens or resting on stilts above the tropical waters surrounding the island each villa is beautifully appointed. Villas' amenities include comfortable bedding, a writing desk, a powered safe, a large open en-suite bathroom with an oversized bathtub and two vanity units, and an outdoor veranda or balcony with sun loungers. standard features include complimentary WiFi , tea and coffee making facilities , powered safe, International direct dialling telephone, Minibar, Ceiling fan, In-room climate control and selection of international newspapers.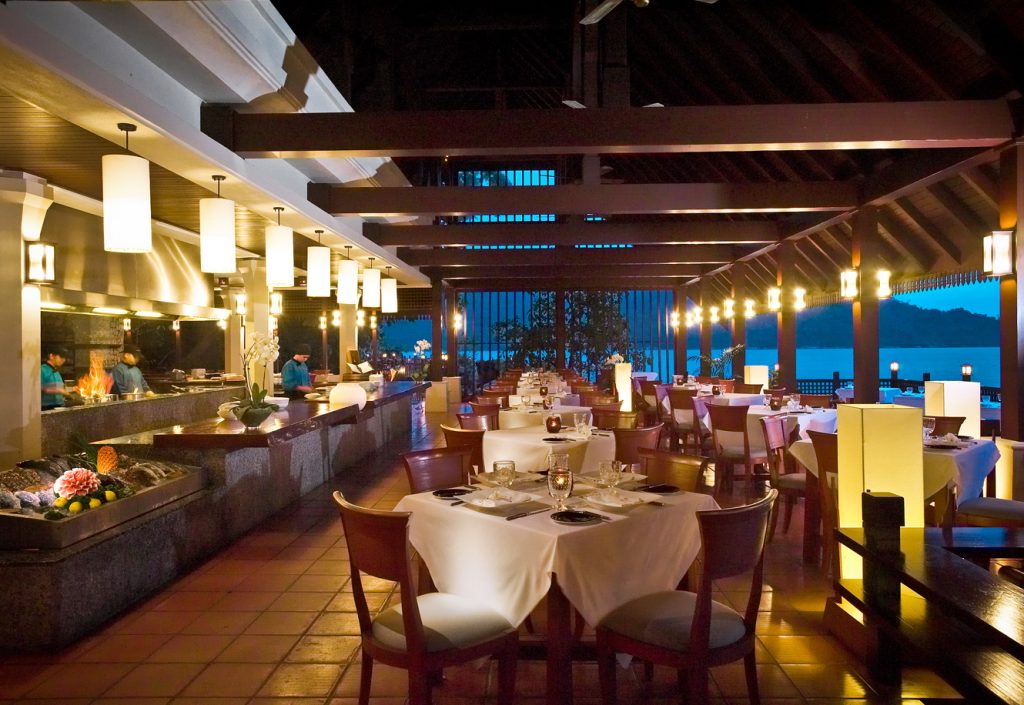 About Dining
Breakfast is a vibrant, interactive dining experience with diverse culinary offerings from the Asia-Pacific region and beyond. Fisherman's Cove features a unique symphony of seafood themed dishes crafted by Chef Wai, which focuses on sustainable fishing practices and the freshest ingredients. Uncle Lim's Kitchen specialises in Nyonya and Hock Chew Chinese-style home cooking. Chapman's Bar sits on a white sandy beach with views of the bay, and serves Asian and Western specialities.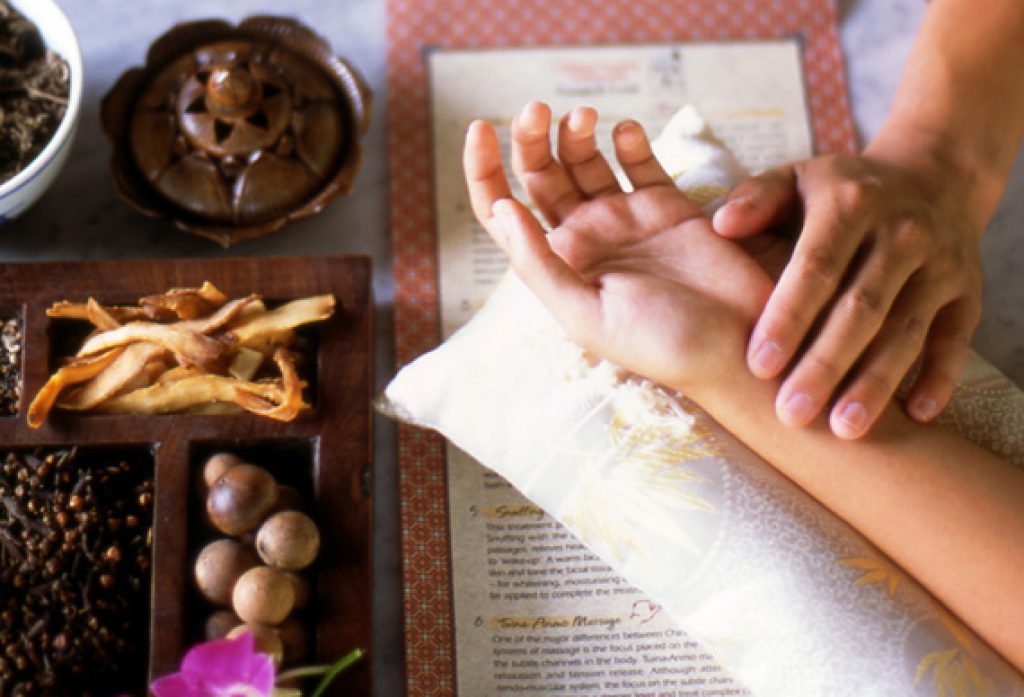 About Facilities and Recreation
Explore the local area with jungle trekking, island hopping, and fishing excursions arranged directly from your hotel. The Spa Village at Pangkor Laut Resort is a unique retreat for a relaxing treatment, the abundance of Malay, Chinese and Indian practices make this the ideal setting for complete rejuvenation. For water lovers, a varied selection of non-motorised watercraft is available for hire at the Water Sports Centre.
Please note that this is not a live online booking engine. By submitting your booking inquiry, does not confirm the  booking yet. Our reservation will get back to you with a confirmation and prices. Once you have received our proposal, you have the opportunity to review it before finalising the booking with us.