Pamookkoo, a new destination of ancient civilisation for all. A land enriched with childhood imaginations where happiness, excitement, and adventure are awakened.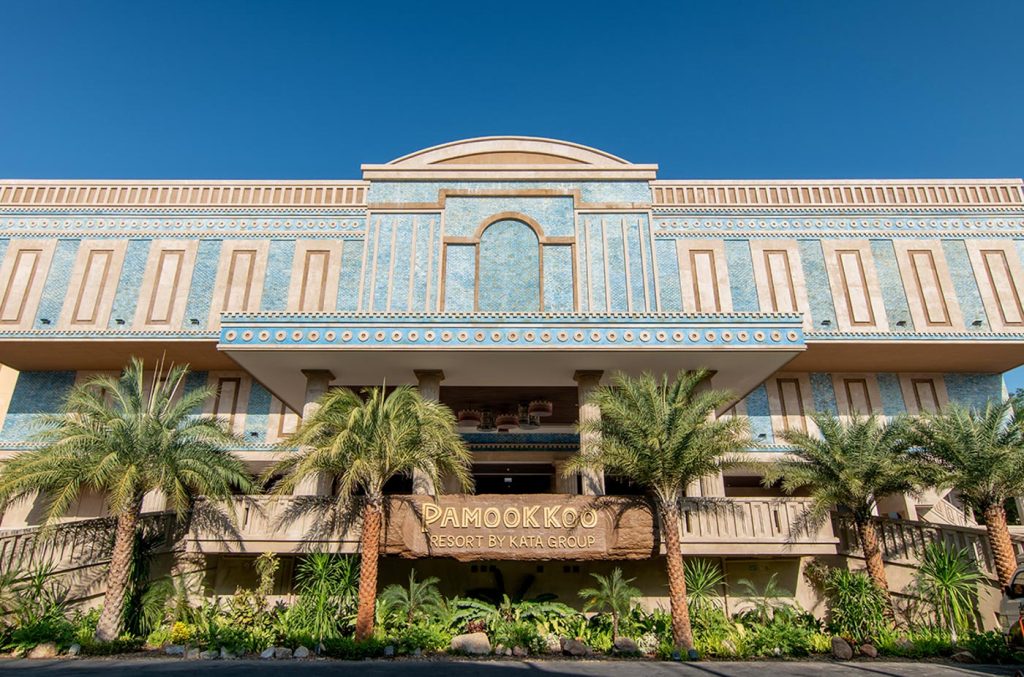 About the Hotel
Transport yourself to an ancient civilization known as Pamookkoo, hidden in the middle of Kata amongst the world-renowned beach attractions and shops of one of Phuket's favourite beach destinations. If adventure is for you, climb up the four-storey-high water slide and plunge your way down into the Pamookkoo Adventure Pool. Or relax under the warm sun while your children play in the dedicated Kids' World activity centre, or are simply having fun in the playground. Within this family-oriented hotel is a three-level waterslide, a pool for young children, Kids' World, and several dining options, all just minutes away from the beach. Most of the guestrooms enjoy a view of the Pamookkoo Adventure Pool.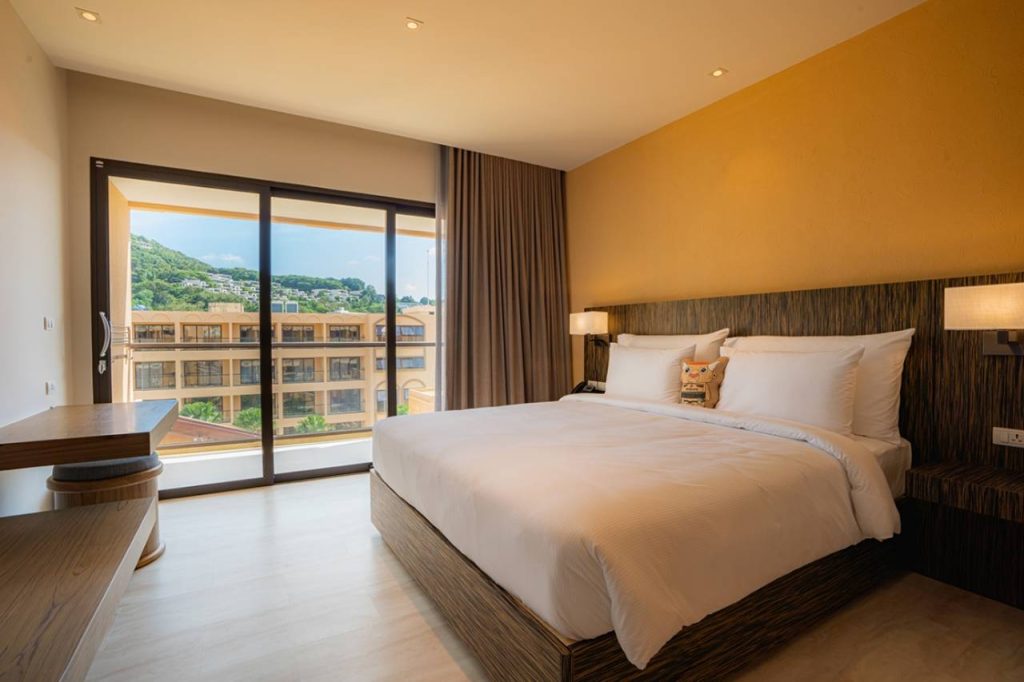 About the Rooms
The hotel is designed for couples and families and has a total of 512 rooms, with most of the rooms enjoying a view of the pool and slider. All room categories feature a private balcony, with room sizes quoted including balcony area.

About Dining
No matter what your taste in food, dining at Pamookkoo Resort will provide you with many happy memories of fine dishes, cool beverages, and convivial occasions. There are two restaurants with food styles that feature Thai, Asian and Western signature dishes. Whatever your preference, whatever your age, there are dishes that you will enjoy and which will keep the little ones happy. If you prefer to dine in the comfort of your room, you will be served with anything, from a snack to a full meal with beverages.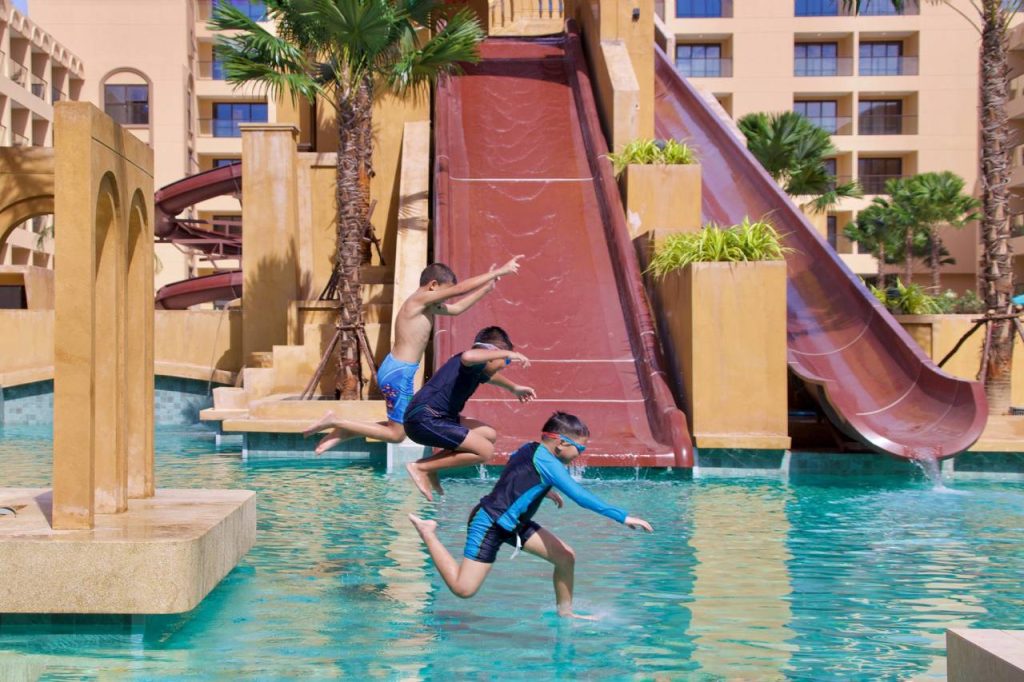 About Facilities and Recreation
Pamookkoo Resort offers everything you need to feel good, including a magnificent swimming pool with a kids' pool just a couple of steps away from the beach, a luxurious spa where you can rediscover the real you, and a fitness centre where you can keep up with the workout regime during your best vacation.
Please note that this is not a live online booking engine. By submitting your booking inquiry, does not confirm the  booking yet. Our reservation will get back to you with a confirmation and prices. Once you have received our proposal, you have the opportunity to review it before finalising the booking with us.