Kongmany Hotel Prestige was created in 2013 by a Franco-Laotian Couple, it aims to be a "home away from home" for tourist and foreigners who wish to visit Don Khong while enjoining the peaceful and unexploited nature of the 4000 islands.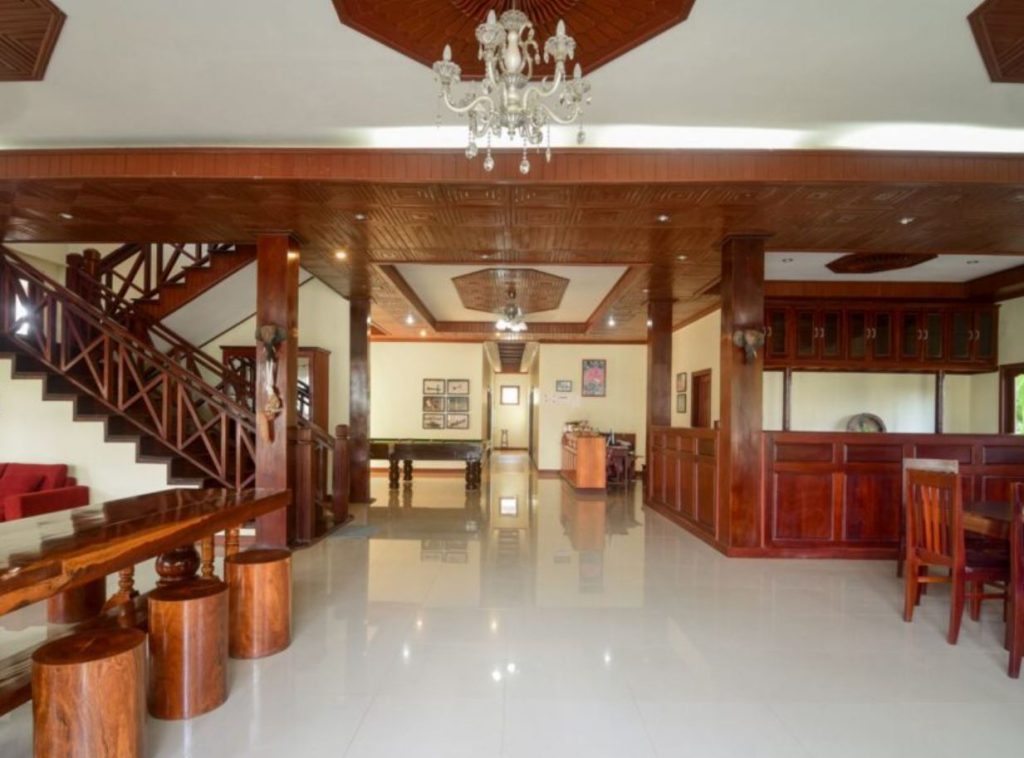 About the Hotel
Kongmany Hotel Prestige is the quality hotel in the region, it offers luxury and a unique experience of the people of Don Khong in terms of hospitality. You will feel at home while enjoining an authentic and peaceful environment in the heart of the Virgin Islands of Indochina.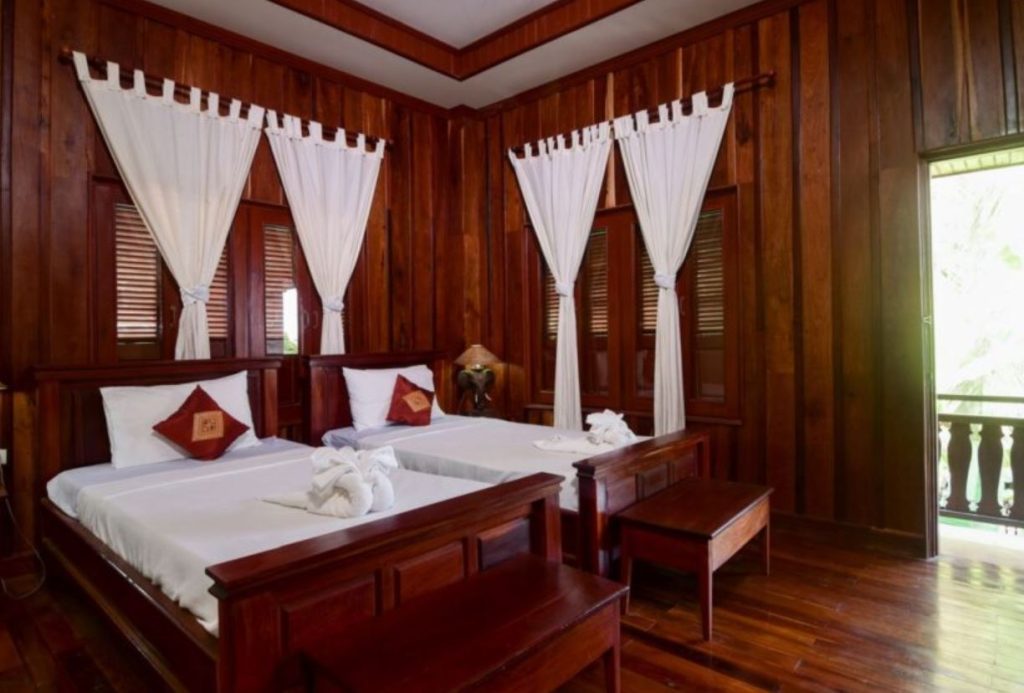 About the Rooms
Kongmany Hotel Pristage offer you the choice between 3 types of rooms for your stay, standard, luxury, superior. Each room has air conditioning and a private balcony to enjoy a peaceful day caressed by the south wind.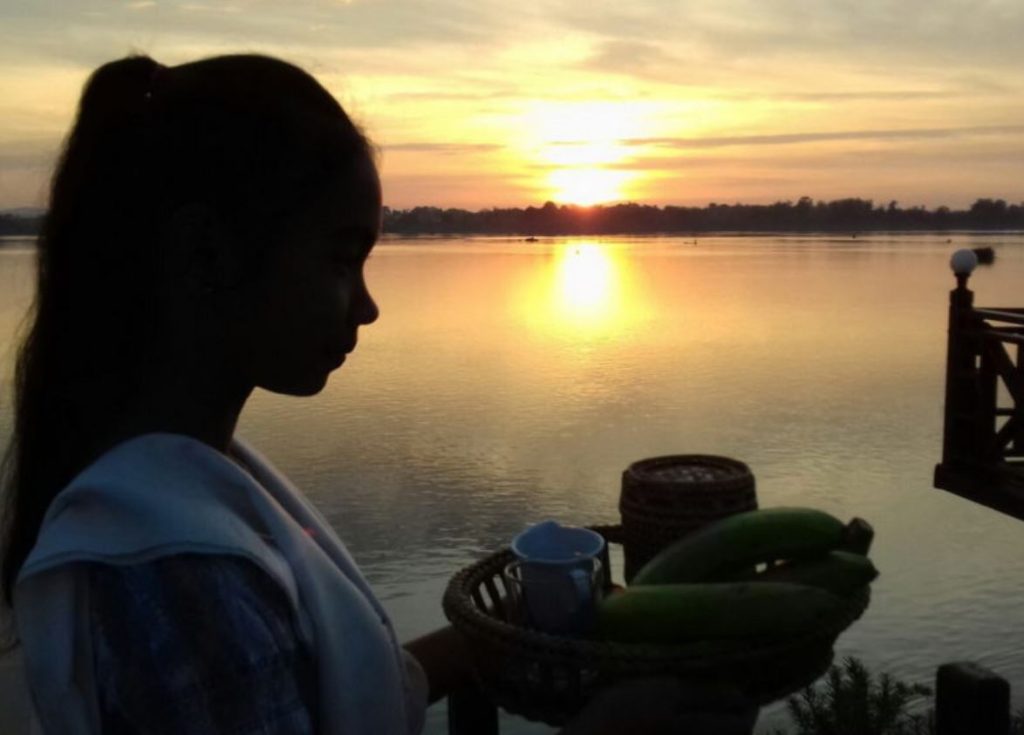 About Dining
The restaurant serves an American breakfast. Enjoy these flavours in peace with this breath-taking view of the Mekong.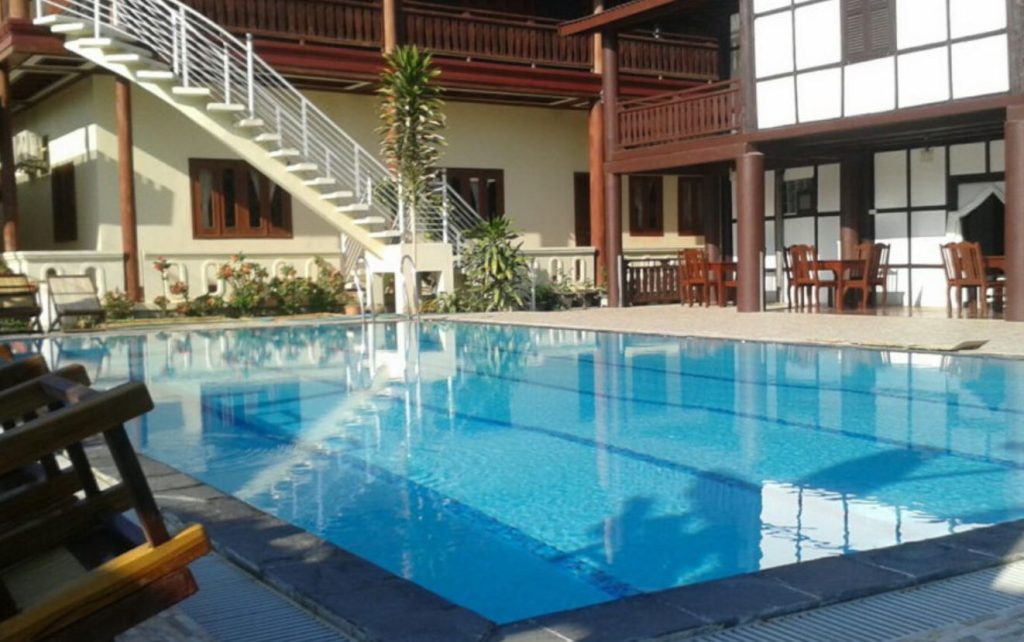 About Facilities and Recreation
Internet access is available for you to have a pleasant stay while staying in touch with your friends and family. They offer free Wi-Fi service. Also unlimited access to the swimming pool with your room.