Cape Fahn Hotel is your own private island hideaway on one of the most exclusive destinations in Thailand, consisting of a range of independent and exclusive villas each with its own private pool just 300 metres from the glorious strip of Choeng Mon beach.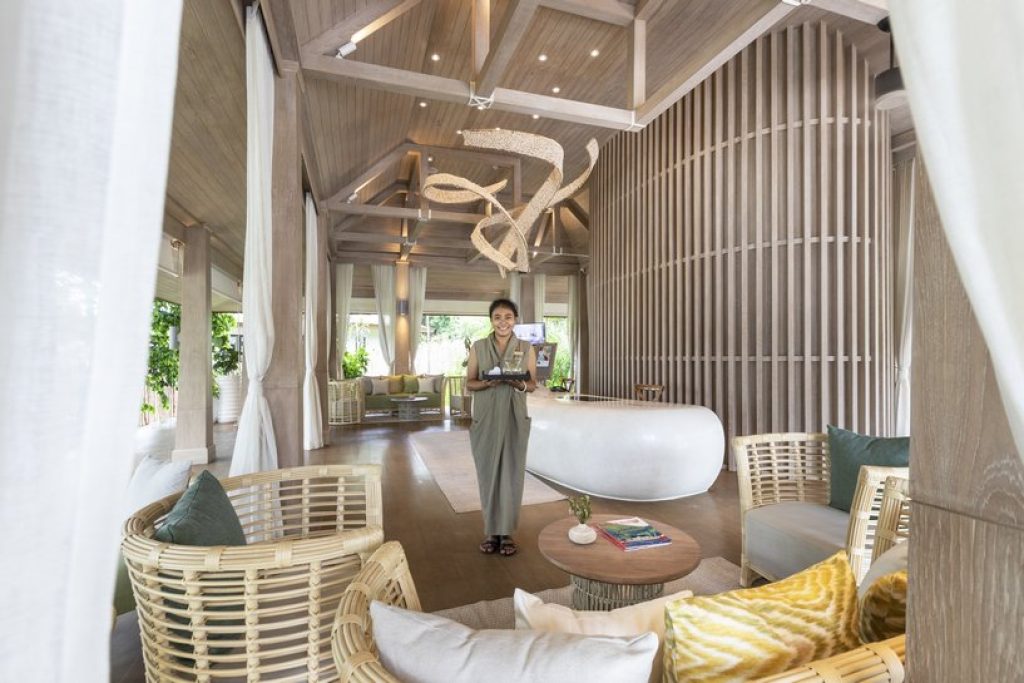 About the Hotel
Cape Fahn's 24 staggeringly spacious villas are arranged atop a lush private island, just a hop away from Choeng Mon Beach on the north-east corner of Koh Samui. Each villa has a perfectly proportioned infinity pool with uninterrupted Gulf of Thailand views. At Cape Fahn, you have the best of both worlds: total seclusion when you want it and Koh Samui's restaurants and bars within easy reach. The pristine beach is perfect for swimming, there are two brilliant restaurants for relaxed or fine dining and the elegant Cape Spa offers invigorating Thai massages.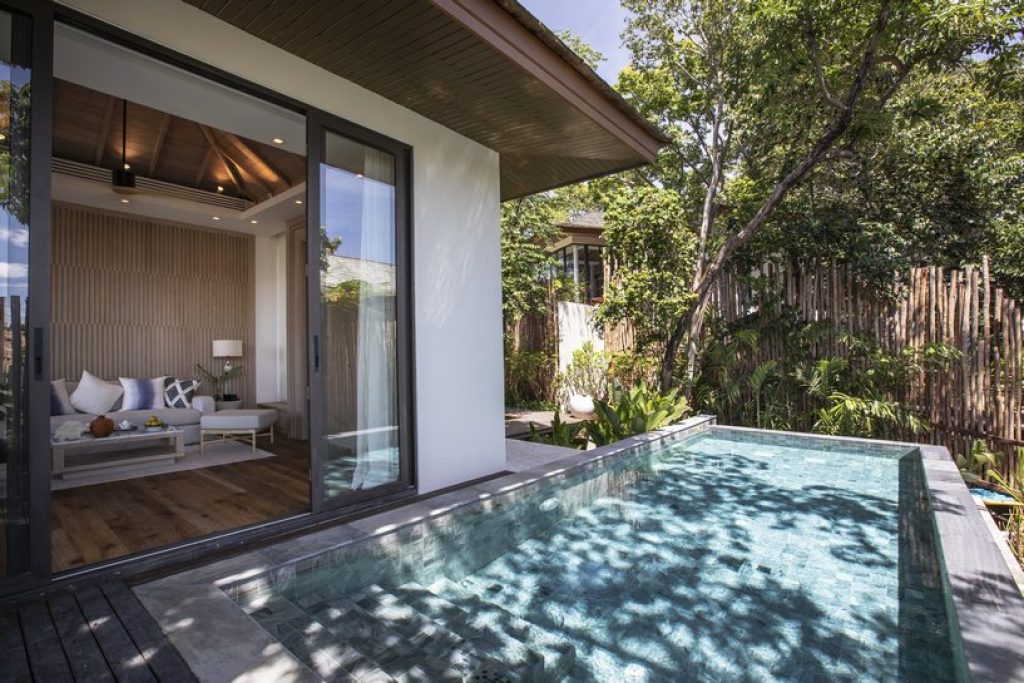 About the Rooms
The beautiful and spacious pool villas range between those with tropical garden settings, ocean views and beach front positioning. All villas come fully equipped with air-con, large living areas, TV, balcony, private pools, en-suite bathrooms with rain shower and bathtub, and minibars. Tropical Pool Villas nestle in the verdant tropical foliage, surrounded by trees and greenery with the sounds of nature to carry you through relaxing days. Bay View Pool Villas sit on the hillside overlooking the rainforest. Ocean View Pool Villas on the higher ground present uplifting day-time views of the sea framed through the delicate foliage of the trees. Beach Front Pool Villas offer private gardens and are just steps away from the beach.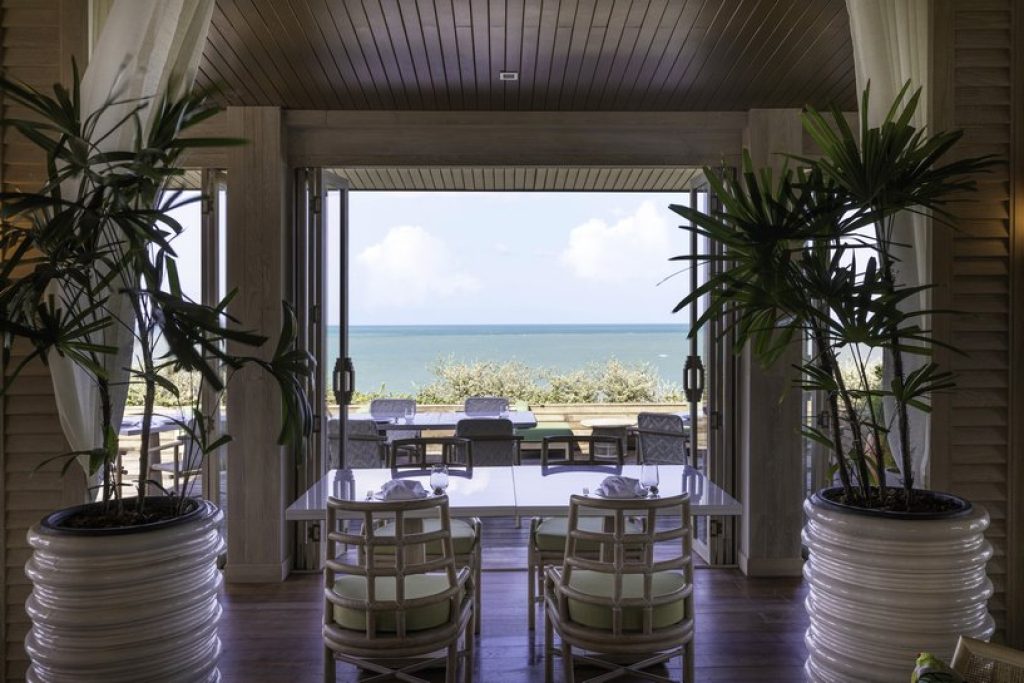 About Dining
"Long Dtai" restaurant specialises in authentic Southern-Thai seafood, stressing marine conservation and sustainability. Its name means "heading south" and, suitably, the menu highlights southern Thailand's rich culinary traditions. As with any project connected to world-renowned chef, David Thompson, authenticity is guaranteed. Conveniently situated near the pools and recreational areas, HUE restaurant offers international and Thai menus of the highest quality for all-day dining. Private beach or in-room dining can also be arranged.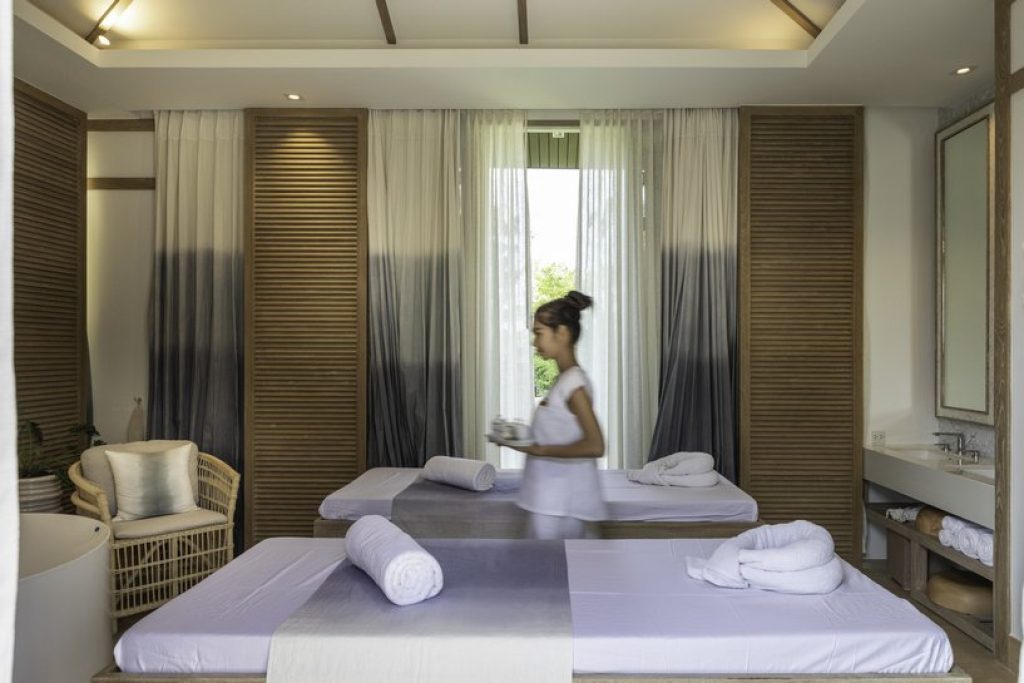 About Facilities and Recreation
Facilities at the hotel include a gym with fitness classes, activities room, library, boutique and WiFi. There are three pools: the central salt-water pool has Gulf of Thailand views and perfect parasols, the children's pool and the adults-only plunge pool. The calming Cape Spa specialises in Thai massages and aromatherapy treatments. The complimentary transfer between the mainland of Koh Samui and Cape Fahn Hotel operates daily between 07:00 a.m. and 11:00 p.m.
Please note that this is not a live online booking engine. By submitting your booking inquiry, does not confirm the  booking yet. Our reservation will get back to you with a confirmation and prices. Once you have received our proposal, you have the opportunity to review it before finalising the booking with us.